The local edition of the global fashion authority has named its fashion editor, beauty editor, features editor, and managing editor.
Vogue Philippines today announced more names joining its growing editorial team. The title will launch its print, digital, and social media platforms in September 2022 under Mega Global Licensing, Inc. (MGLI). Daryl Chang will serve as fashion editor of Vogue Philippines while Joyce Oreña will join as beauty editor. Audrey Carpio will be the edition's features editor, and Jacs Sampayan will join as managing editor.
"We recently unveiled the first appointments of Vogue Philippines' team, and now we're thrilled to announce more names which include veteran and trusted editors with decades of experience in the publishing industry." says Archie Carrasco, Chairman and CEO, MGLI.
Daryl Chang has been working in publishing for 10 years as both fashion editor and fashion director and will collaborate closely with Vogue Philippines' fashion director Pam Quiñones in sharing the Filipino voice, taste, and style with the rest of the world.
"Vogue's compelling imagery and intelligent storytelling has always been my benchmark of fashion and I am thrilled to take on the role as Vogue Philippines' fashion editor," says Chang. "The opportunity to shape the way the world sees Filipino fashion and culture by shining a light on our incredible craftsmanship and creativity is an honor."
Joyce Oreña joins the title with three decades of experience in the fashion and beauty industries, including modeling for some of the top Manila designers in the '90s. Saying that working for Vogue is a dream come true, Oreña aims to be a passionate storyteller on a mission to elevate the Philippines on a global level through beauty and wellness storytelling.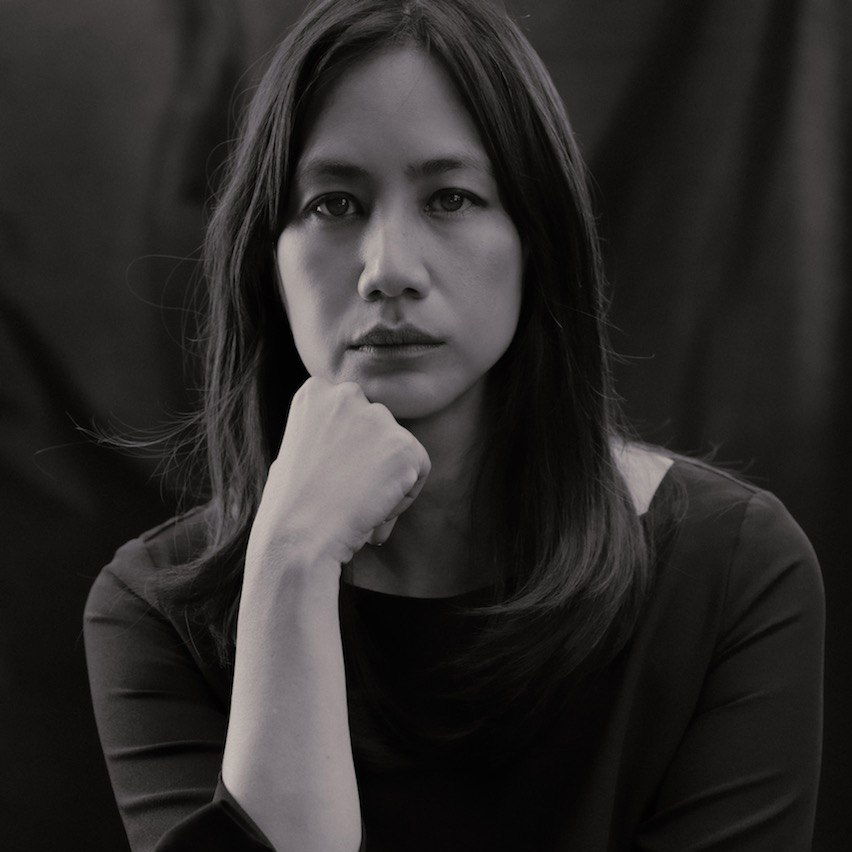 Audrey Carpio is a sought-after writer and editor who has been regularly contributing to some of the most established and widely-read titles in Metro Manila. Apart from her extensive writing portfolio, she also drafts and edits speeches and articles for the Department of Tourism.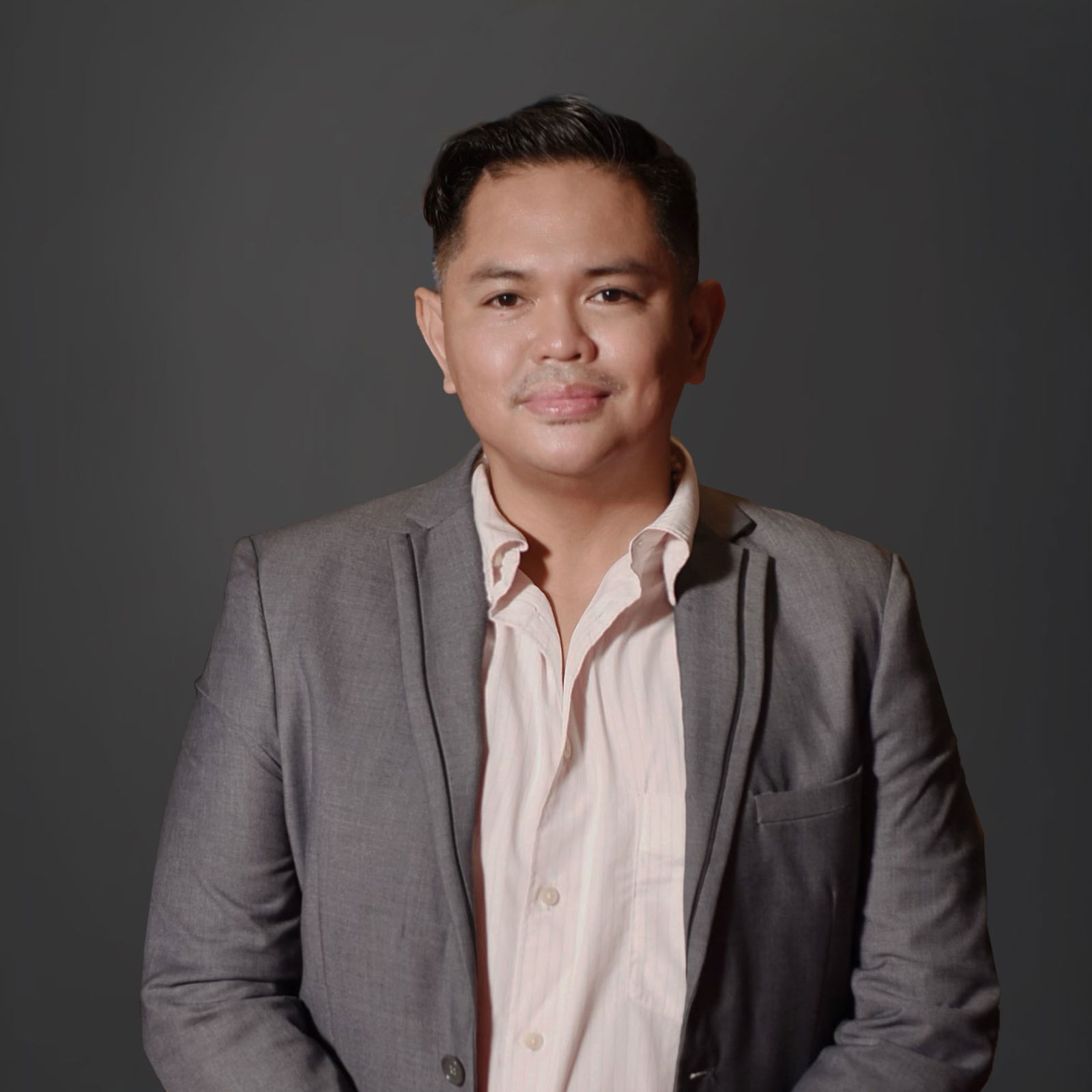 With over 20 years of experience in the publishing industry, Jacs Sampayan has worked with different teams of powerful content creators and passionate storytellers.
"Vogue has been the Holy Grail for Philippine publishing for a long time. To finally have our own is a symbol of hope and better days, and that optimism will carry beyond the fashion industry," he says. "I am honored to be part of this pioneering team."
"We wanted to include talents that are both seasoned and emerging to complete the Vogue Philippines editorial team, so that expertise is passed on and sustained," says Suki Salvador, President, MGLI. "Today, we enlisted four seasoned talents to form a stellar set of Vogue Philippines editors which now includes Daryl Chang, Joyce Oreña, Audrey Carpio, and Jacs Sampayan. I'm delighted to be working with the finest in the country."
***
Vogue Philippines is published under a license agreement between Condé Nast and MEGA Global Licensing. Inc. Condé Nast's media licensing business publishes editions of the global media company's iconic brands with local partners around the world.
MEGA Global Licensing, Inc. is the sister company of One Mega Group (OMG), a publishing house that boasts 30 years of prestige publishing expertise and home to MEGA, the Philippines best fashion magazine. Together, they fall under the AGC Power Holdings Corp (AGC PHC) conglomerate. In 2020, amidst the global pandemic, AGC PHC has aggressively expanded its portfolio to launch new homegrown titles under OMG, and include international print and digital titles to their roster through MGLI. Thus, the launch of Nylon Manila in November 2020 and the acquisition of the Vogue Philippines license agreement with Condé Nast in 2021.
Head on over to vogue.ph for more news and updates about Vogue Philippines.