The newest global edition of Vogue appoints fashion industry veterans and noted creative personalities.
Vogue Philippines today announced the appointments of its editorial team. Leading the team is Bea Valdes, who has been appointed Editor-in-Chief of Vogue Philippines. Pam Quiñones will also join the team as Fashion Director. Further appointments include Trina Epilepsia Boutain as Digital Editor and Rhoda Campos-Aldanese as Publisher of the title. The Filipino edition of Vogue will launch its print, digital, and social media platforms in September 2022.
"We have appointed individuals who each share the same purpose of Vogue Philippines, which is to uplift Philippine fashion and discover emerging talents who will shape the future of the industry," says Archie Carrasco, Chairman and CEO of MEGA Global Licensing, Inc. (MGLI). He adds that each has "a deep understanding and appreciation of local and international fashion and seeks to speak to every generation".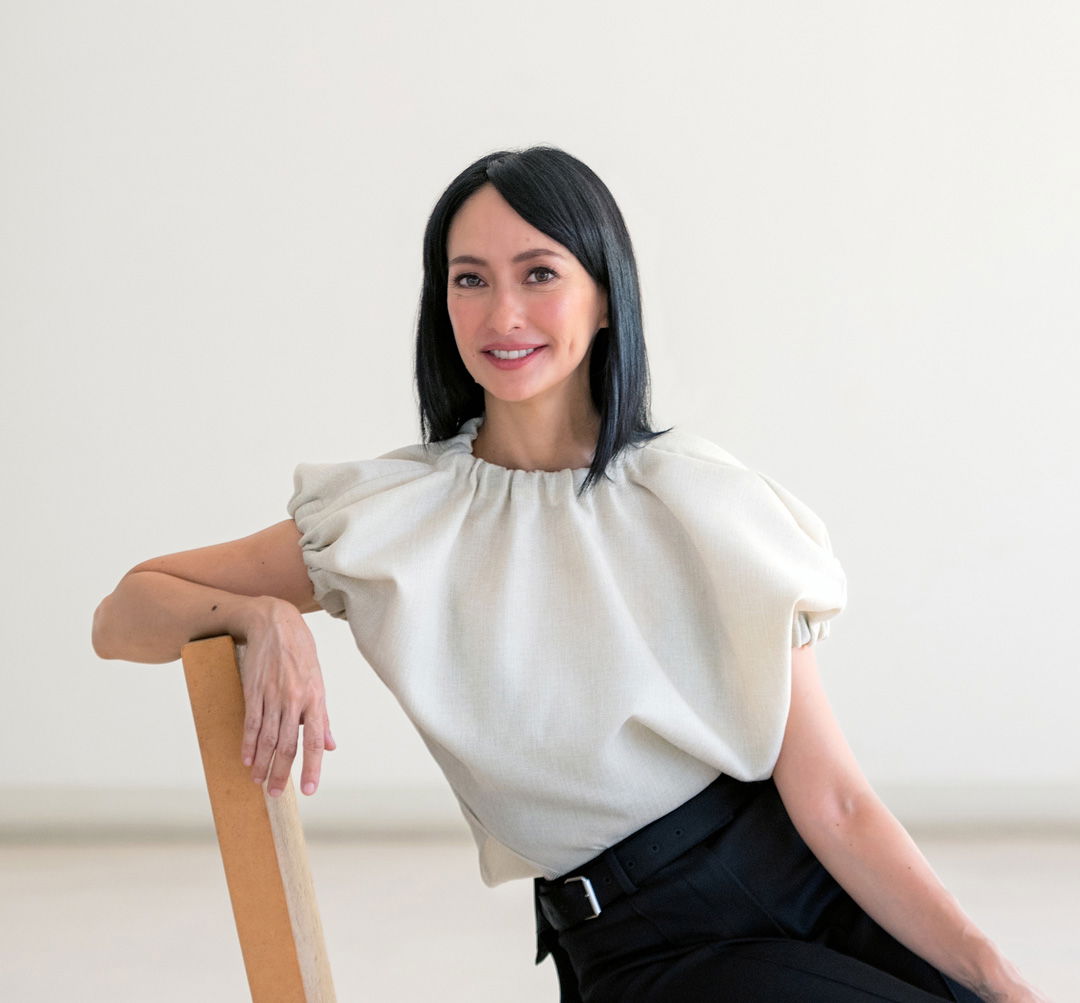 Bea Valdes, who is appointed Editor-in-Chief, is an internationally-renowned accessories designer and proponent of Filipino craft and responsible fashion. Her work has been featured in many leading global publications, including international editions of Vogue, Harper's Bazaar, The New York Times, CNN, The Financial Times, and TIME among others. She has established herself as a leading light in the local industry, not only for her instantly recognizable work that celebrates Filipino artisanship, but also for her advocacy towards a circular economy and slow fashion. In 2010, she was one of the Ten Outstanding Young Individuals (TOYM Awardee) recognized by Philippine President Aquino for her professional achievements. More recently, she was included in the list of Tatler Asia's Most Influential in 2021. Valdes grew up in the Philippines and studied Creative Writing and Industrial Design at the University of the Philippines and Interior Design at the Inchbald School of Design in London.
"Bea Valdes is immersed in the world of fashion and equipped with a widespread knowledge of the industry's needs and constraints. As a creative, she can produce narratives through the lens of style; and as a leader, she is keen on spotting new and emerging talents," says Carrasco.
"The values and the resolve of our community have been tested on an unprecedented global and local scale. The reshaping and recalibrating of our choices facilitate a continuing dialogue with our collective futures. Vogue's values of inclusivity, diversity, sustainability, and respect for our natural environment remain critical at this time. My vision for Vogue Philippines is to lead the industry with purpose, leaning into our Filipino values of optimism, bayanihan and empathy through our stories, we celebrate craft and creativity, empowering our community and urging our Filipino culture forward," says Valdes.
Pam Quiñones, who is joining the team as Fashion Director, has an extensive and varied career in the industry, with a strong editorial background and experience leading several notable fashion and styling companies. She possesses a deep understanding of the local market and has been at the forefront of the local movement for sustainable fashion solutions and practices.
As Digital Editor, Trina Epilepsia Boutain joins Vogue Philippines with over a decade's worth of experience working with both print and digital platforms. She has held the roles of Managing Editor and Beauty and Features Editor for MEGA Magazine. Through her participation in the title's annual New PH list, she has helped shine a spotlight on many local emerging and innovative talents.
Vogue Philippines' Publisher, Rhoda Campos-Aldanese, is a valued player in the luxury industry, both in the Philippines and globally. From her vast experience at niche luxury labels and iconic global brands, Campos-Aldanese has successfully created lasting and fruitful partnerships by connecting the desired brands to the right consumers.
"Our core values of excellence and innovation which we have upheld as a publishing company for the last 30 years take center stage at Vogue Philippines. Purposeful, modern, and artfully done, we will put the Filipino craft side by side with the rest of the world monthly through Vogue Philippines and daily on Vogue.ph," adds Suki Salvador, President of MGLI.
***
Vogue Philippines is published under a license agreement between Condé Nast and MEGA Global Licensing. Inc. Condé Nast's media licensing business publishes editions of the global media company's iconic brands with local partners around the world. 
Head on over to vogue.ph for more news and updates about Vogue Philippines.