Celebrating The True Spirit Of Sports
Over the last decade, Filipino sports has been on the rise. We have had very successful international campaigns and we are also seeing growth and momentum on the local scene. Now more than ever, Filipino athletes are being recognized globally for their athletic abilities — some in familiar arenas, some in new ones.

One MEGA Group launched a newly-founded media brand called The GAME last August 2022. One of our biggest motivations for launching this new media brand is the goal to upgrade the overall Filipino sports experience for athletes, fans, and the community in general. By strategically combining a team of sports aficionados with the prestige lifestyle DNA of One MEGA Group Inc., The GAME is set to be the new breed of Filipino sports entertainment which presents sports content with a very distinct lifestyle approach.
Leading the charge is the brand's founder, James Leonard Cruz. With the brand's sincere mission of wanting to bring the overall Filipino sports community to new heights, the audience can expect to enjoy a fresh take on Filipino sports entertainment across The GAME's multiple media touch points.
Likewise, the same mission is extended to the team of equally passionate and dedicated content creators and contributors. They are expected to always make sure that each piece of content is carefully crafted to provide value and a clear takeaway to not just the featured subjects, but the discerning audience as well. At the end of the day, as a media brand, The GAME seeks to entertain. And it hopes to accomplish this while also being able to honor, inspire, excite the sports community.
Main Cover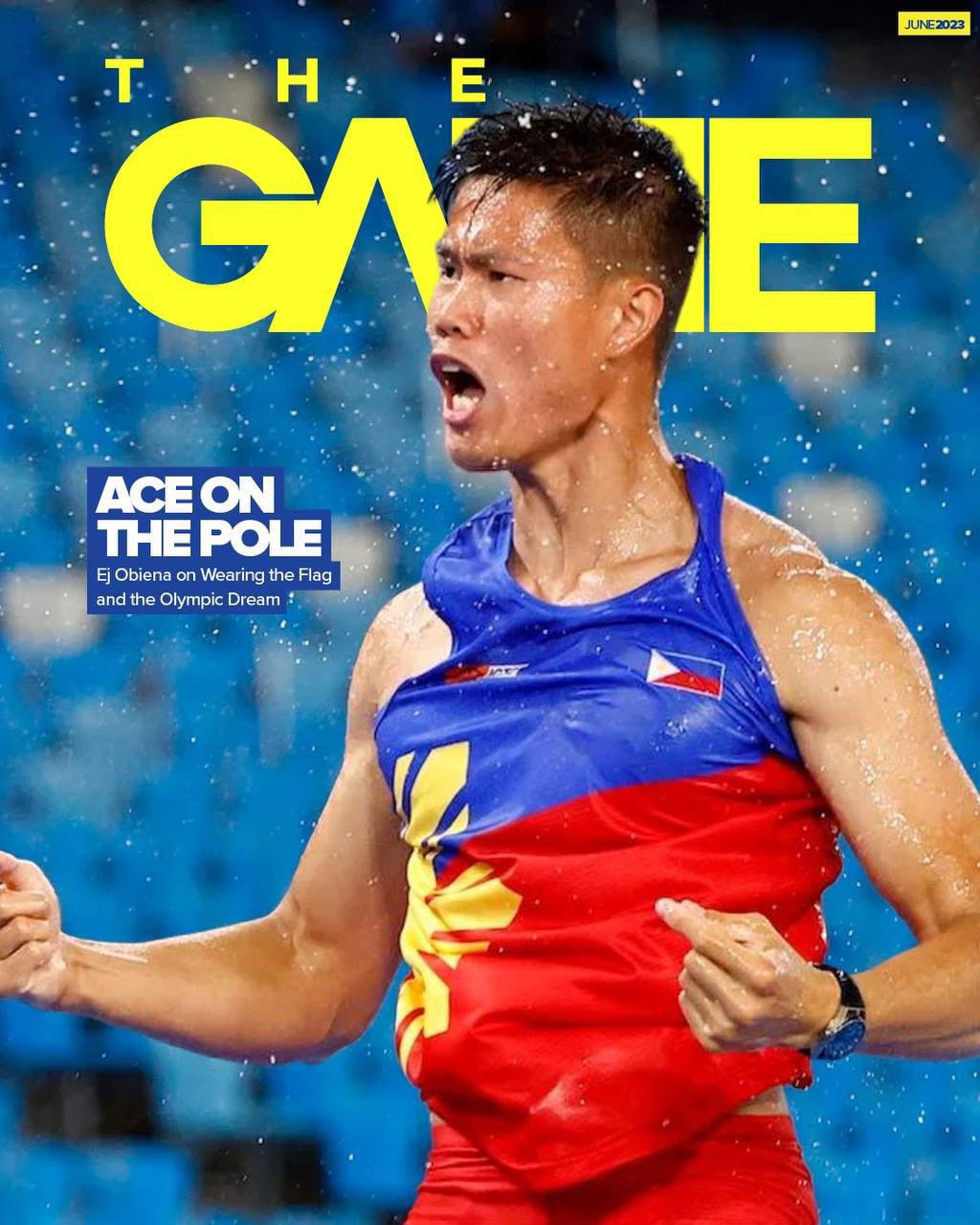 The GAME's main covers features winning moments of the members of the Filipino sports community. These covers are designed to commemorate and immortalize these moments by rendering them into a thoughtfully crafted digital art.
Halftime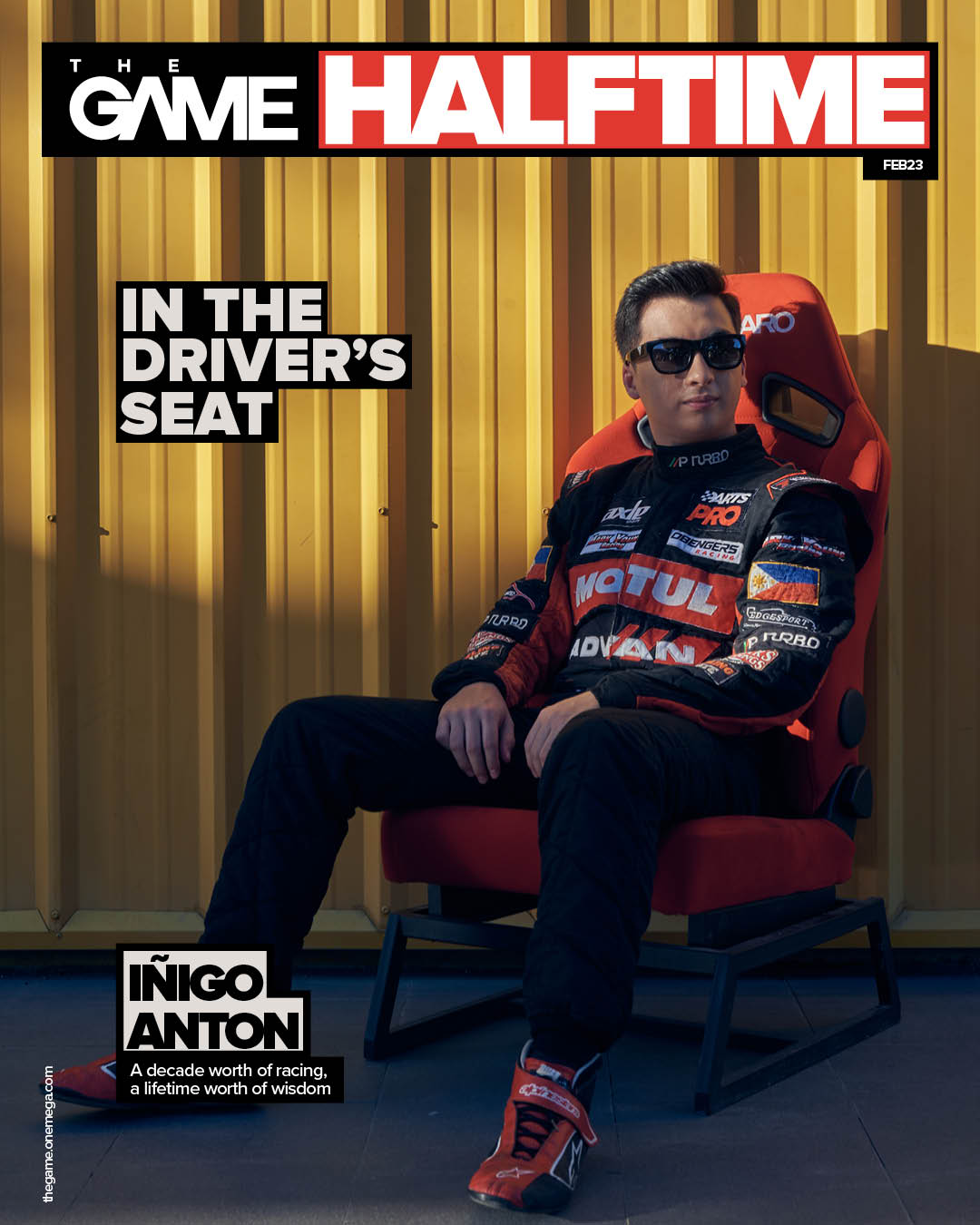 The GAME Halftime on the other hand is meant to put the spotlight, on up-and-comers, newsmakers, innovators and people who are pushing their sport forward
Website
The GAME isn't like any other sports magazine. Taking the spotlight of its covers are the most glorious moments of Pinoy athletes taken from history, digitally rendered into beautiful artworks. To honor these victories more, The GAME transforms these covers into painted murals to be displayed at spaces that will chronicle each iconic story.
An online hub designed to present the full spectrum of sports entertainment, TheGame-OneMega.com offers a wide-range of content that tackles stories about the various members of the sports community.

Each part of the website is carefully crafted to showcase aspirational, inspirational, informative and most importantly, entertaining content.
Events and Parties
Through events and parties, The GAME brings a different kind of experience best served on-ground that will celebrate momentous milestones in the world of sports. It brings the entire community together to witness breakthroughs recognizing individuals that made waves of impact to the industry.
Social Media
65K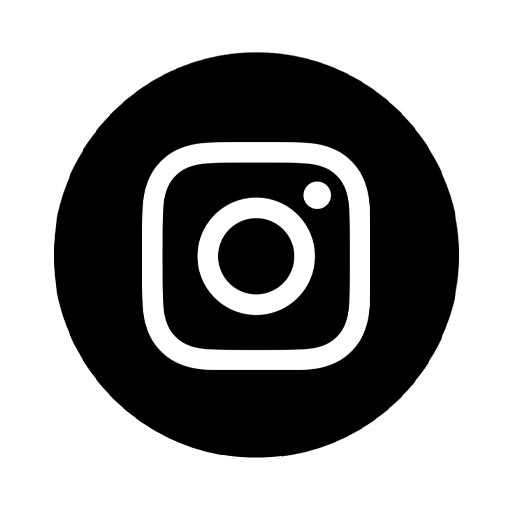 2.7K
Group Art Director   MARC PAGDILAO
Multimedia Artist   KAILA TUAZON

Associate Editor ANNIKA CANIZA
News Writer RAMON DOMINGO

Group Publisher JANINE RECTO
Founder and Publisher JAMES LEONARD CRUZ