Your Success Starts Here
Business has a connotation of being too technical—unapproachable and even intimidating—most especially to someone who isn't well-versed in the topic.

This is where The Business Manual comes in. Designed to cater to aspiring entrepreneurs, business owners, as well as young professionals who seek to learn the ropes in their respective fields, this digital website aims to make business more understandable.
Business Made Easy
As the newest publication to join One Mega Group's esteemed roster, The Business Manual is a coming together of all things business—from success stories to thought pieces and testimonials, business discoveries, career advice, entrepreneurial endeavors, how-tos, news, and more.

The Business Manual seeks to redefine the business scene with the 3 i's:
Inform: Provide up-to-date, relevant, and exclusive business, lifestyle, and industry news in a way that is understandable to the audience.
Involve: Encourage learning by asking the experts themselves. The Business Manual will feature content from a wide variety of business experts, thought leaders, and influential figures.
Inspire: Feature up-and-coming businesses and business owners through comprehensive, thought-out, and well-written content that speaks to an aspirational audience.
The First Online Subscription-based Business Platform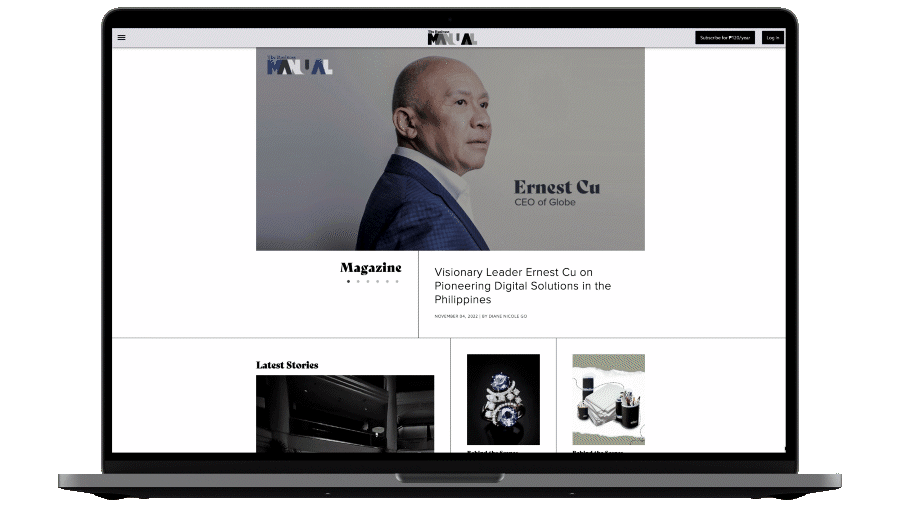 As the first online subscription-based business platform in the country, The Business Manual will provide not only a platform for business minds to come together but also everything there is to know about business.
After paying the annual subscription fee of PHP1000, readers will be able to access exclusive stories, how-tos, and more. These include:
Cover Stories (Magazine)
True to its nature of being a digital publication, The Business Manual runs a monthly cover feature that highlights the business journey of a big business tycoon or industry leader through an exclusive interview. From quotable quotes to business tips, stories, and more, all eyes and ears are on The Business Manual's chosen personality.
Main: The Business Manual is the publication's main monthly cover, which focuses on the country's biggest and most successful business tycoons. Through an exclusive interview with these highly esteemed individuals, the narrative will tackle their journey to success—from where it all began, to the pain point they seek to address, the challenges faced, the opportunities for growth, and their future plans.

But more than that, the insights and lessons learned along the way will be highlighted as a lesson for aspiring business owners and entrepreneurs to become leaders in their respective industries.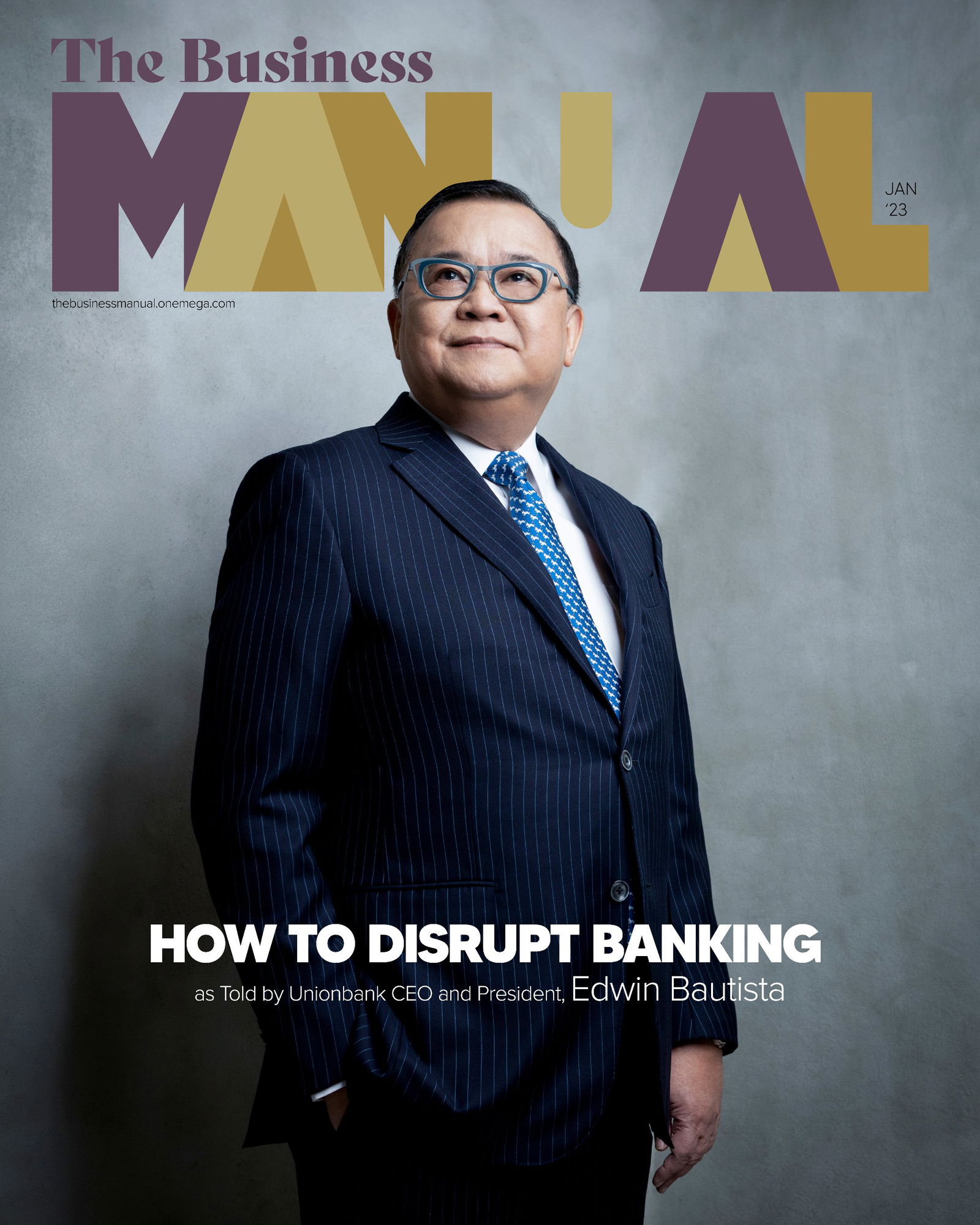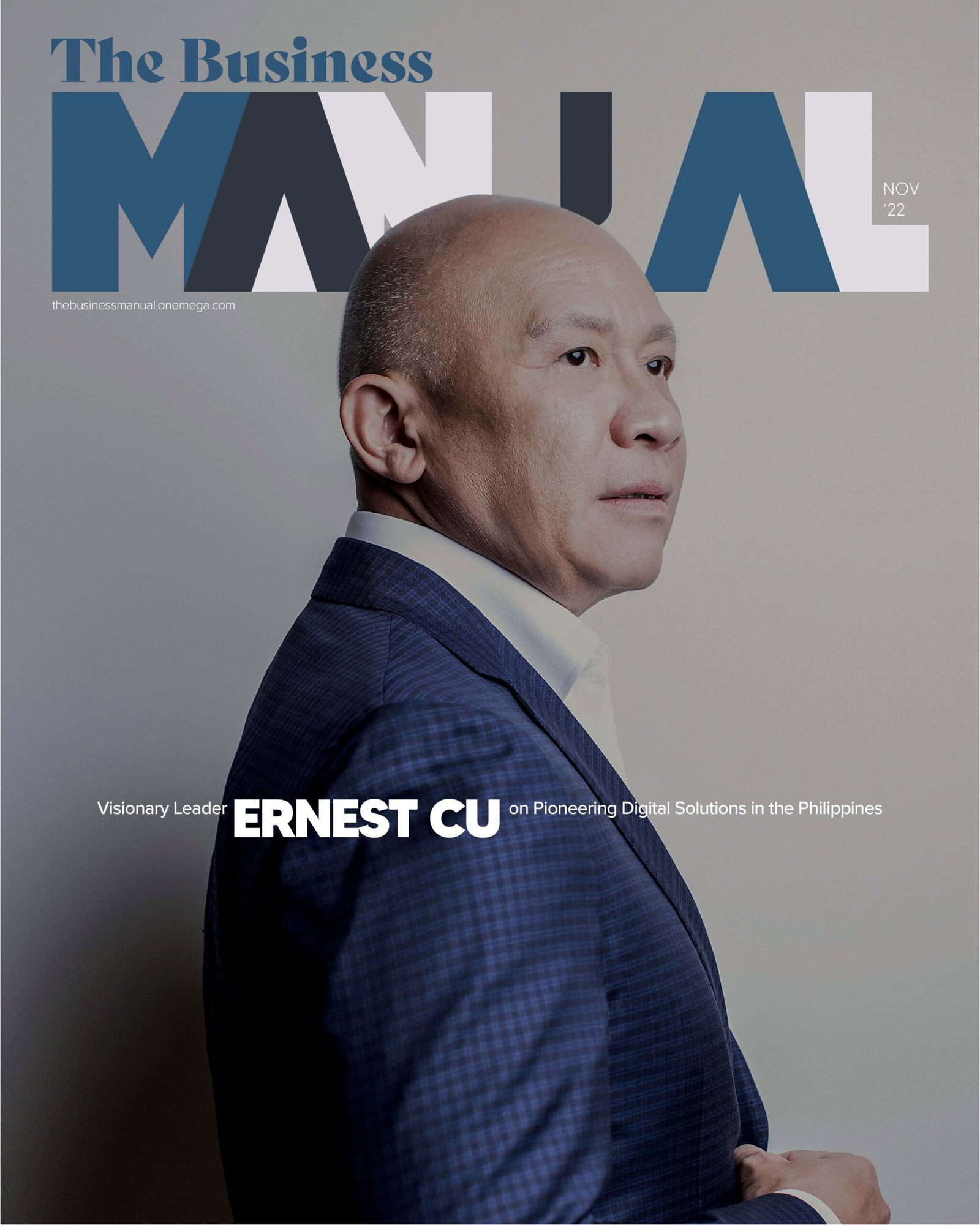 Stories: The Business Manual Stories is a monthly cover series that shines the spotlight on the highly successful business leaders and founders behind some of the country's established businesses. Weaved as an inspirational narrative on well-loved brands and popular products, the storytelling focuses on how these brands came to be.

But more than that, it aims to connect with and inspire aspiring entrepreneurs and business owners to start their own businesses—their own Stories—founded on their interests and passions.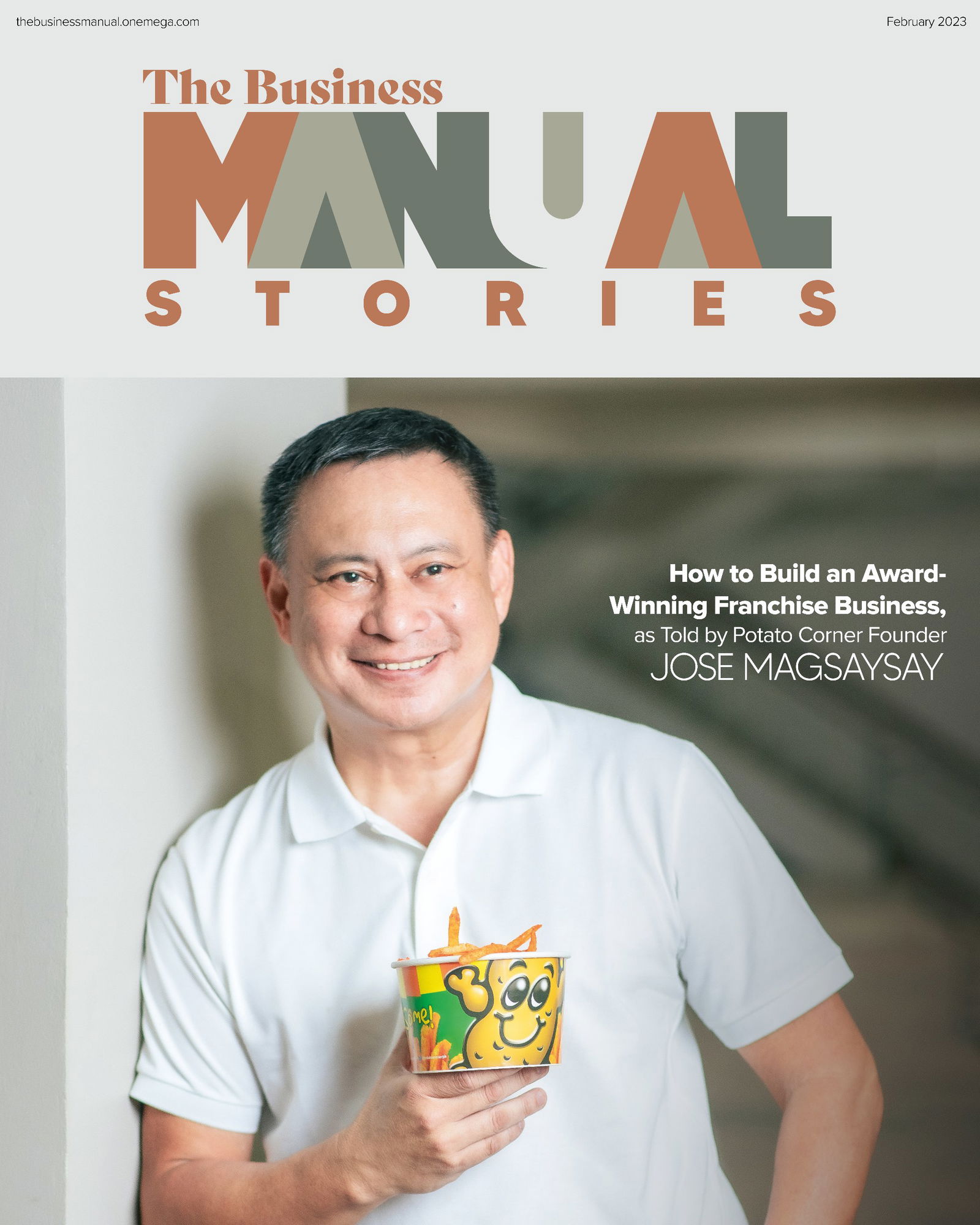 Start-up: The Business Manual Start-up is a monthly cover series that highlights up-and-coming CEOs and founders of start-up companies. By focusing on how they started and grew their business from scratch, this cover story talks about their pain points, challenges, breakthroughs, notable milestones, and learnings they've experienced along the way.

Although not as well-established, we see big potential for growth and success in these individuals, as they've pioneered a new product, service, or concept and paved the way for a new industry by doing something that no other business has ever done.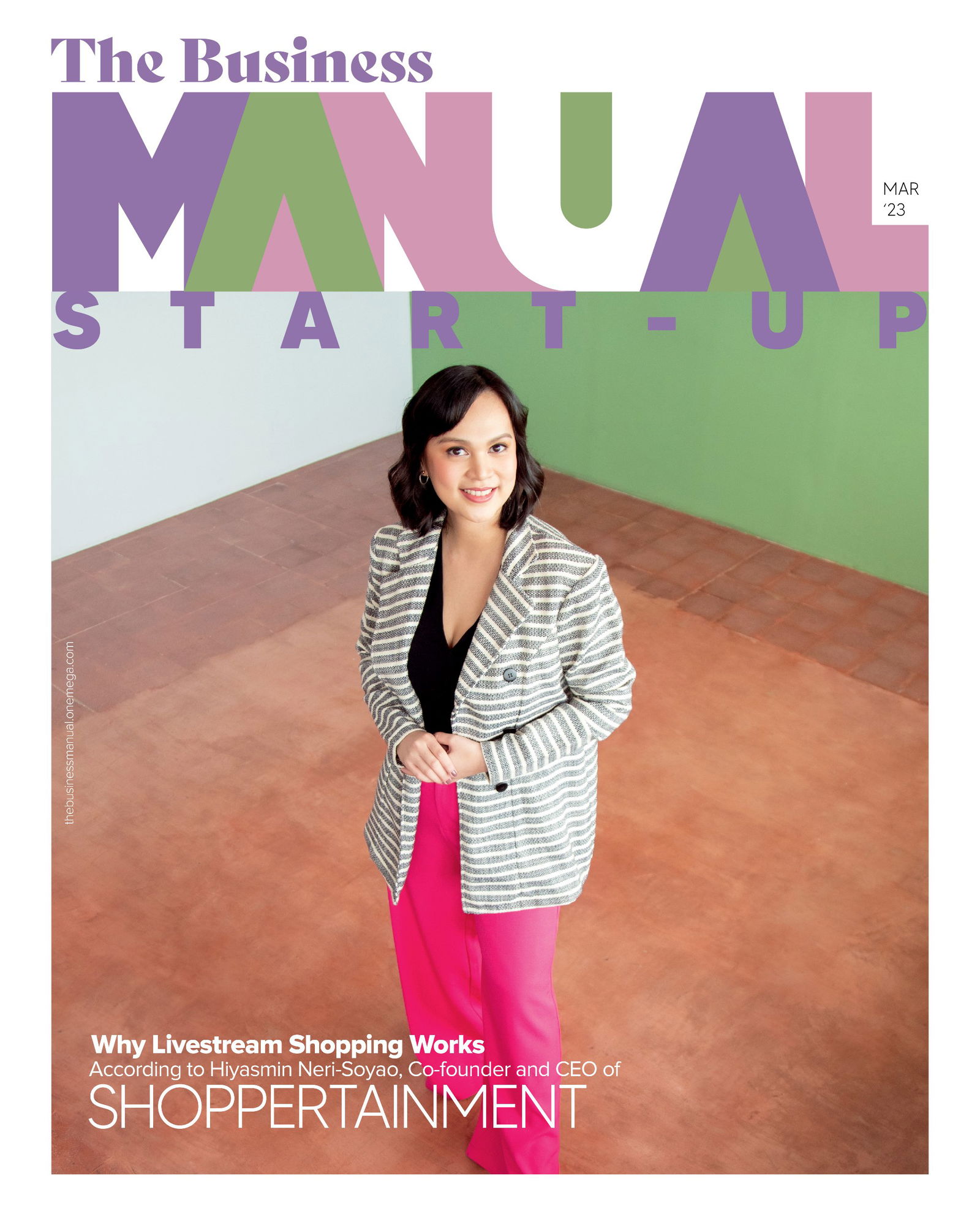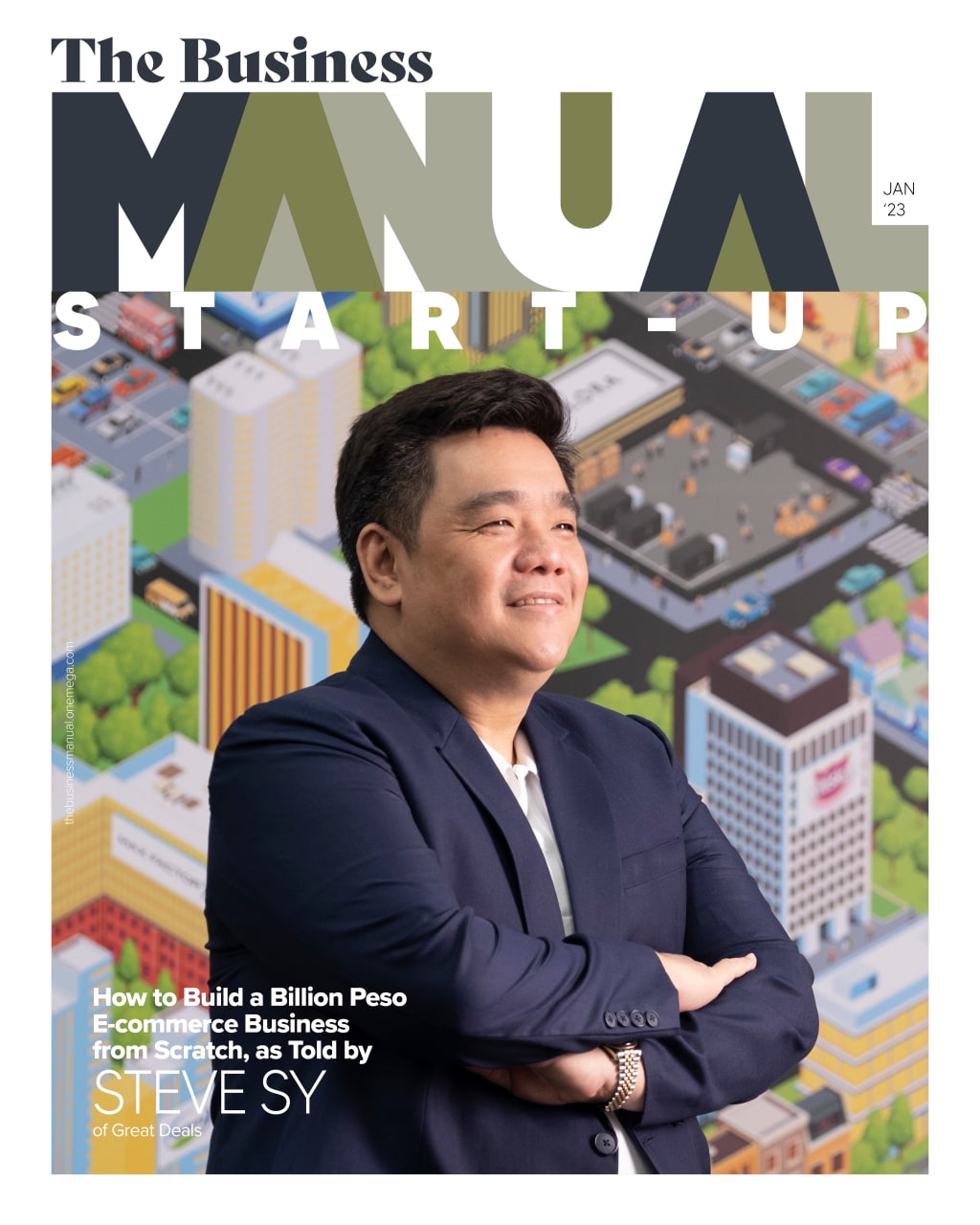 People
People: This section highlights the businesspeople and entrepreneurs behind the business. Through an exclusive interview with The Business Manual, we delve into the beginnings of a business, their successes and failures, and the plans they have for their respective businesses.
Behind the Scenes: Narratives on some of the country's notable up-and-coming startup businesses, as well as established brands and companies. This section aims to chronicle the journey of both owner and business in order to inspire entrepreneurs, students, professionals, and aspiring business owners.
Up Close and Personal: A section that houses all of The Business Manual's videos—from webinars to interviews, all exclusively for subscribers. Beyond business and work, this section also aims to also show a more personal and relatable side of these successful business personalities.
Business 101
Infographics: A collection of data, tables, and pertinent information reimagined into graphics—made to be straightforward and easy to understand.
Best Practices: Just like a manual, this section helps readers navigate the world of business. It covers the basics of different industries, business terms, policies, legal, how-tos, and more.
Ask TBM: An interactive way for readers to ask business-related questions, which our chosen experts in the relevant field or industry will answer.
Marketing
Traditional and Non-traditional: A section dedicated to traditional and non-traditional media campaigns and commercials—which include their highlights, executions, and awards won.
Digital and Social Media: Includes features about relevant and viral online PR campaigns, as well as highlights, executions, and awards won.
Community
Directory: A list of curated companies per industry, their respective contact details, and contact person.
Community: Links that lead readers to email marketing subscriptions and Facebook communities, which have smaller channels that cater to specific interests.
On the other hand, free content will still be readily available in the Bulletin section. This includes categories like:
Business News: Up-to-date news and current events about the business world.
The Rising Stars: Listicles about start-up companies, which are grouped based on industry
Events: The latest events and happenings, which include store openings, launches, expansions, expos or fairs UB, and more.
Corporate Social Responsibility (CSR): True to the brand's ethos of paying it forward, this category features stories on giving back to the community.
Announcements: This covers the latest news about The Business Manual and its sister brands under the umbrella of One Mega Group.
The Business Manual Events
As the country's first-ever subscription-based business website, The Business Manual is governed by its three pillars: inform, involve, and inspire. Beyond its how-tos, business news and events, narratives, and success stories, the publication translates its brand ethos into annual events that bring together business owners, entrepreneurs, thought leaders, and like-minded individuals.
Growth Con PH by The Business Manual
Growth Con PH is an exclusive event for The Business Manual subscribers. This interactive growth-focused seminar shines the spotlight on the rising stars in the local business landscape.

A business summit and networking event all in one, Growth Con PH houses aspiring and established entrepreneurs, industry leaders, and business professionals for an insightful afternoon of learning through panel discussions, which then culminates into an evening of networking and celebrating.
A Curated Roster of Speakers
In this roundtable discussion, The Business Manual brings together an esteemed panel of speakers whom aspiring entrepreneurs and business owners can learn from. These include:
The Rising Stars of Business: The Business Manual invites growing MSME owners who are making a mark in the country. These businesses are on their way to continued success, and ready to share their insights and learnings with the business community.
Business Organizations: Mingle with The Business Manual's vetted business organizations and partners with credentials more than qualified to spotlight.
The Program
Attendees and speakers can expect every Growth Con PH to have:
Roundtable discussions: pocket roundtable discussions, which are moderated by The Business Manual's Editor-in-Chief RJ Ledesma. Each session features selected growth experts—business owners and entrepreneurs who have made a name for themselves—from different industries.
Awards Ceremony: the event's chosen speakers will be invited to attend and be recognized on stage. The Business Manual, together with business organization partners, will be the official presenters of awards.
Networking: after an afternoon of learning, attendees are invited to mingle with business organizations, speakers, brand subscribers, and like-minded individuals in order to build connections and strengthen partnerships.
Growth Con PH aims to inform and educate aspiring entrepreneurs and business owners about how they can strategically grow their respective businesses and will take place annually.
The Story Behind the Logo
It's all business with a dash of lifestyle here at The Business Manual. Bold, commanding and straightforward, the brand aims to provide readers with inspiring, informative, and relevant stories—written with authority, credibility, and purpose. With a bold typeset, the new logo focuses on the word "MANUAL" to give the brand its own distinctive look.

After all, The Business Manual is synonymous with being the authority, the top, the alpha, the prime, and the best.
Social Media
36.3K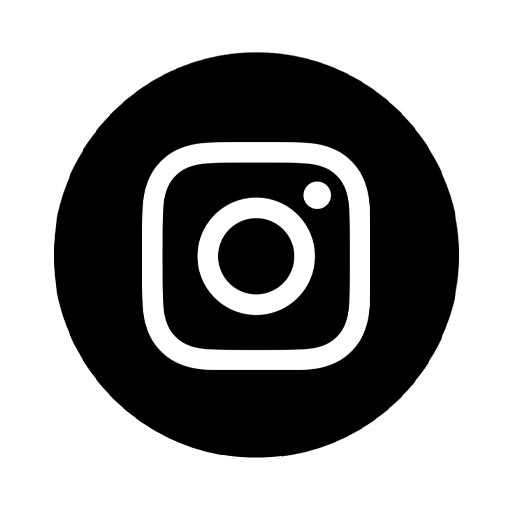 2.6k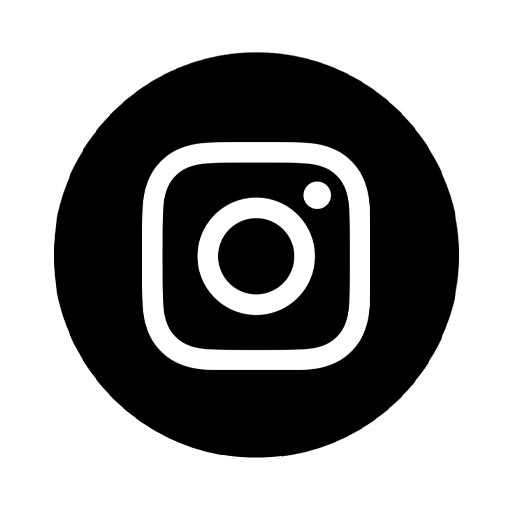 THE BUSINESS MANUAL
Editor-in-Chief   RJ LEDESMA JR.
Managing Editor   DIANE NICOLE GO

Multimedia Artist   DENIELLE CARAG
Group Art Director   MARC PAGDILAO

Group Publisher   JANINE RECTO
Jr. Brand Manager   PILAR ANGLIONGTO