Your Companion In Today's Parenting Journey
Being a parent has never been an easy job. It requires a lot of patience, knowledge, trial and error, and shared learning experience from others.

But parenting in the midst of a global pandemic has doubled the pressure on today's parents. Not only do they have to make sure their kids are provided with the basic necessities: food, clothes, a roof over the heads, now they also have to make sure their kids are safe from the virus, thriving in their new school setup, coping mentally and emotionally, all while making sure they are helping their kids grow and develop in this new way of living.

Modern Parenting becomes your companion in today's parenting journey. Modern Parenting creates helpful and relevant content for the modern multi-faceted parent.
Modern Parenting was launched as One MEGA Group's response to the changing parenting landscape on July 17, 2020. It was born out of a realization that there is no brand that caters specifically to a certain demographic of parents here in the Philippines. For some people who have been parenting before the pandemic, they have the advantage of experience on their side. But for new parents who are adjusting to parenthood during a global pandemic, it can be challenging.
The brand has grown exponentially in terms of page views and social media reach. Modern Parenting is known to be a source of inspiration, information, feel-good content, real life stories of adversity, finding the silver lining, and sometimes, much needed comic relief. It has become a helping hand for all parents.
The magazine's founding Editor-in-Chief, Marga Medrano-Tupaz envisioned the "modern parent" to be a cool mom or dad who is unfazed by the most shocking stories and who can keep a level head when it comes to challenges, someone you would like to run to when things go awry or if you just need some inspiration and a good laugh.
The editorial team is tasked to conscientiously create content that everyone can enjoy and consume — whether or not they're a parent. They also want to give a voice to the youth because it's only through understanding them that parents can become better and more effective.
Throughout a parent's journey, having a support system is key. And that's what Modern Parenting is here for. As a young, homegrown brand, the evolution and expansion of Modern Parenting is inevitable. So, as we all continue to maneuver through the global pandemic, Modern Parenting has set plans to better reach their audience through digital efforts and broadening their scope of topics. One year later, the brand is stronger than ever.
Campaigns
Modern Parenting Spotlight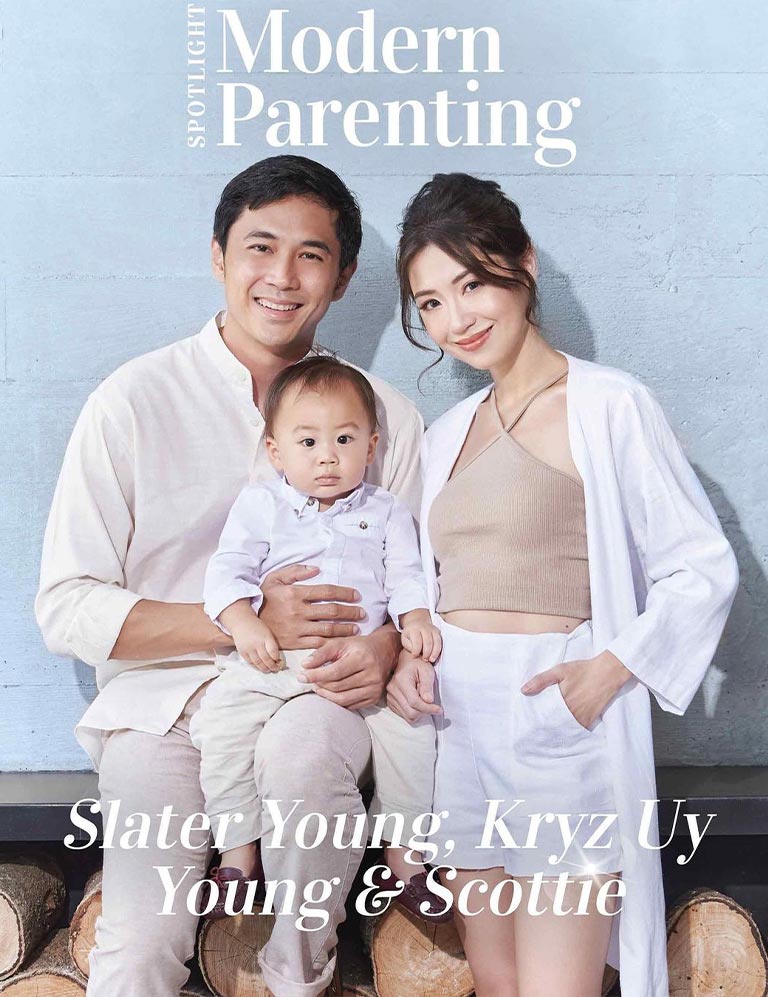 Modern Parenting Spotlight presents two monthly spotlight features where celebrities, influencers, and people in the industry provide inspiration and tips as they share their unique experiences in their parenting journey.
Modern Parenting Profiles
The Modern Parenting Profiles digital feature highlights parents excelling in their field of work, careers, or interests that serve as a source of inspiration and information for all parents.
Modern Parenting at Home
Modern Parenting at Home explores how they go through their days and how they spend everyday activities — in the kitchen, homeschooling, how they spend time as a family and also seeing how parents manage their households.
Parent Talk
ParenTalk invites special parenting personalities and professionals for an inclusive and educational webinar series. The segment is published on Facebook Live and debuted in April 2022.
Modern Parenting Real Talk
One of the signature assets of Modern Parenting, now in audio format. Real Talk serves its purpose as an avenue where we tackle real life issues, current events, and other relevant topics that concern family, relationships, raising babies and kids.
Advertising
---
550,000 average monthly pageviews
209,000 average monthly active users
1,400,000 average monthly event count
Modern Parenting Magazine
---
Circulation
10,000 copies per issue

Distribution
Print: Shopee, Lazada, Subscription
174.2K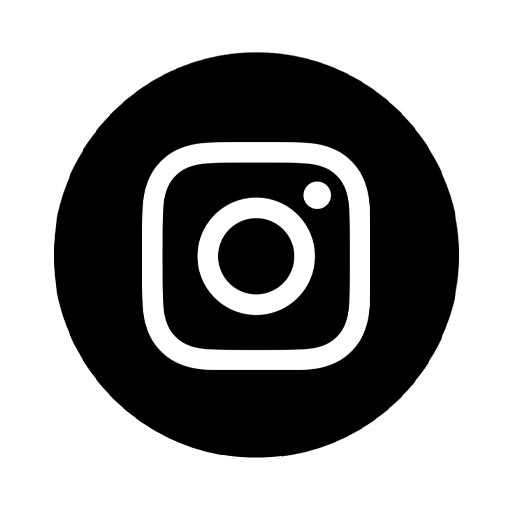 25K
MODERN PARENTING
Editor-in-Chief MARGA MEDRANO-TUPAZ
Managing Editor   GRETCHEN FRAGADA

Group Art Director MARC PAGDILAO
Multimedia Artist   DENIELLE CARAG

Writer    KEVYN GOHU, ALEXA VILLANO

Group Publisher JANINE RECTO
Jr. Brand Manager  PILAR ANGLIONGTO