Beyond Luxury Living
Lifestyle Asia is the first luxury publication in the country, prefacing the boom of glossy magazines over 30 years ago.
Founded by Exequiel B. Garcia in 1987, it became MEGA's rival when the latter was launched in 1992. Today, the brand continues to chronicle the lives and passions of society's most important and exciting. Like its onetime rival, LA goes beyond the faces, delving into heritage, culture, fashion, art, food, business and the digital ecosphere.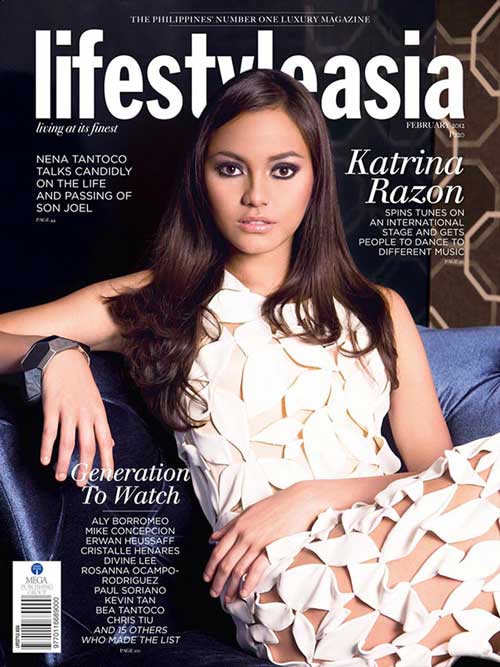 According to Sari Yap, the moment she acquired Lifestyle Asia was the moment she felt that One MEGA Group was starting to become an empire. Sari soon stepped in as its new Editor-in-Chief, which was completely new for her at the time. Sari became responsible for reinventing Lifestyle Asia into what it is today, a magazine that goes beyond material wealth. She believed that:
"You didn't need to come from heritage, you could create your own heritage."

– Sari Yap
Under Anna Sobrepeña's leadership as Editor-in-Chief, Lifestyle Asia redefined the magazine's tagline, "living at its finest" to look beyond material wealth and embrace generosity and giving back. Sobrepeña's contributions to Lifestyle Asia for eleven years has made the title one of the leading luxury magazines in the country. During her tenure, Lifestyle Asia emerged multi-awarded, winning top honors in various award giving bodies such as the Philippine Quill Awards numerous times.
In February 2019, Dong Ronquillo released his maiden issue of Lifestyle Asia after stepping in as the new Editor-in-Chief. Through his guidance, each monthly edition of Lifestyle Asia provided stories on premium dining spaces, leisure destinations, art, culture, and the accouterments of refined and gracious living.
He propelled the team to create a fresh, younger look and reflect the theme of "living a meaningful life" through the magazine's content. Along with the new message, a lighter, more modern aesthetic was decided upon for the luxury magazine.
In August 2022, one of the country's most prominent jewelers is named as Lifestyle Asia's newest Editor-in-Chief. A chronicler of luxury and opulence, she's none other than the renowned Candy Dizon. No stranger to the scene, her works have been spotted countless times in the magazine. Today, she takes over as its chief. Candy has a strong determination to bring the publication to the global stage while upholding the brand's 30-year mission — to provide meaningful content that goes "beyond luxury living". She also ushers a fresh vision that speaks to the emerging youth, unraveling people, experiences, and stories yet to be explored.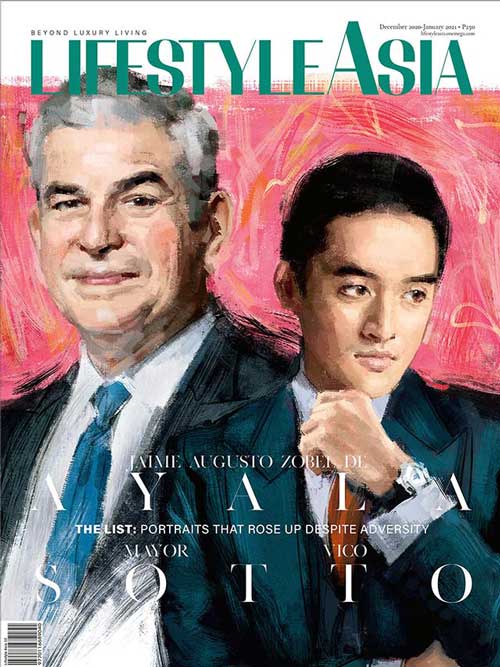 Every new issue features the lives of the the most influential and affluent individuals who have their respective philanthropies and advocacies that contribute to making the world a better place. This is the characteristic that distinguishes Lifestyle Asia from other luxury media brands. Lifestyle Asia redefines luxury living with utmost class and sophistication while continuously raising standards and reinventing Philippine society.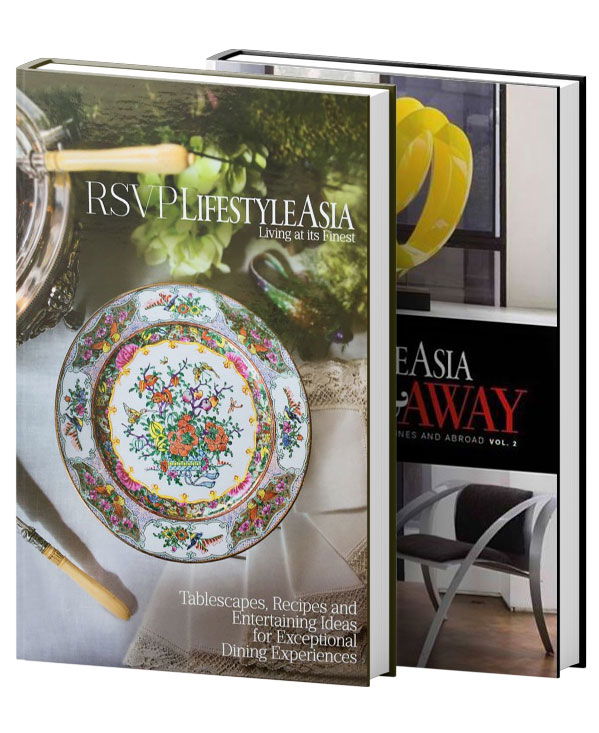 In 2015, Lifestyle Asia released its first coffee table book entitled RSVP Lifestyle Asia which featured tips on entertaining at home from the country's top hosts and hostesses. RSVP Lifestyle Asia showcased tablescapes, recipes, and entertaining ideas for exceptional dining experiences. The book featured striking imagery, homemade recipes, and tips on entertaining guests from one's home. The first book of Lifestyle Asia would soon be followed by more including the second edition of RSVP Lifestyle Asia and Lifestyle Asia Home & Away.
In the 2017 Philippine Quill Awards, Lifestyle Asia's Editor-in-Chief at the time, Anna Sobrepeña and Assistant Editor Sara Siguion-Reyna accepted the magazine's 6th Philippine Quill award. Winning in the Journalism Division was the magazine's October 2016 cover story on Vice President Leni Robredo entitled, The Rise of a Stateswoman.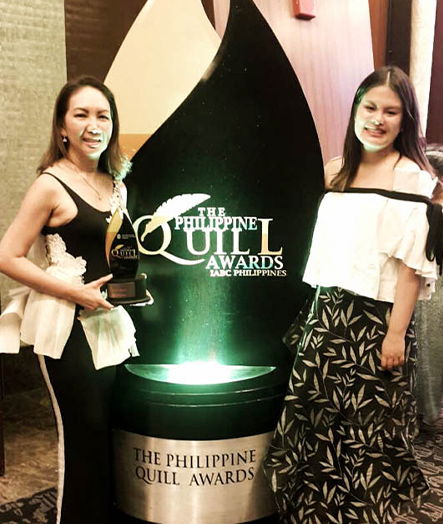 Campaigns
Lifestyle Asia Gala
In celebration of Lifestyle Asia's anniversary, the annual Lifestyle Asia Gala is a night of elegance and celebration, geared towards honouring beacons of society and advocacies that uplift society's well-being.
RSVP Lifestyle Asia
As one of the longest-running events of Lifestyle Asia, RSVP Lifestyle Asia is an intimate celebration of the launch of the brand's monthly issue among cover personalities and esteemed friends.
Advertising
---
200,000 average monthly pageviews
125,000 average monthly active users
100,000 average monthly sessions
400,000 average monthly event count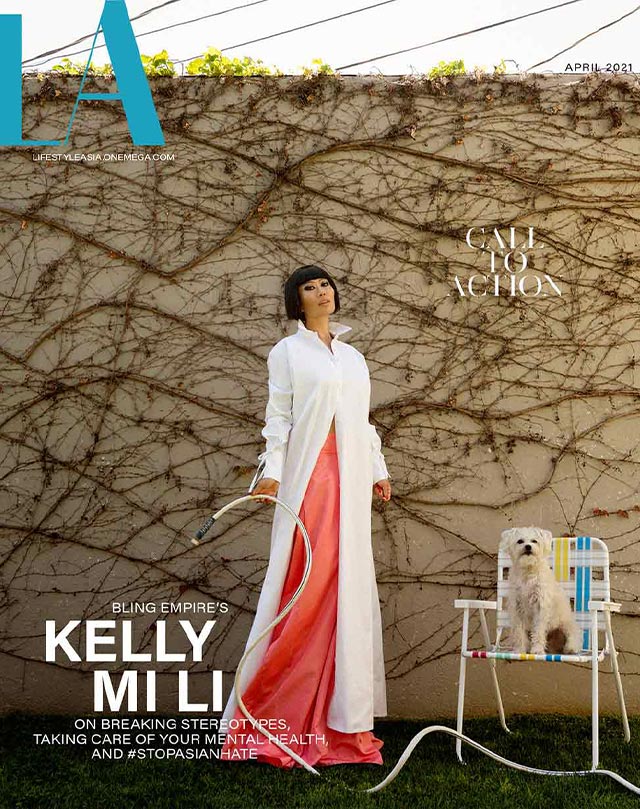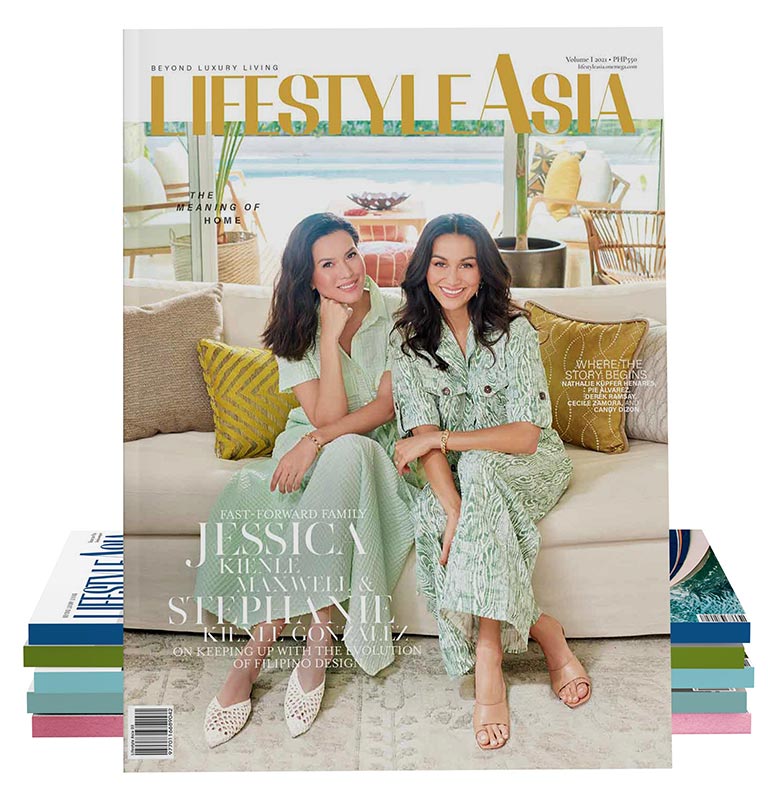 Lifestyle Asia Magazine
---
Circulation
80,000 readership

Distribution
Print: Shopee, Lazada, Subscriptions
Emag: Readly, Magzter, Press Reader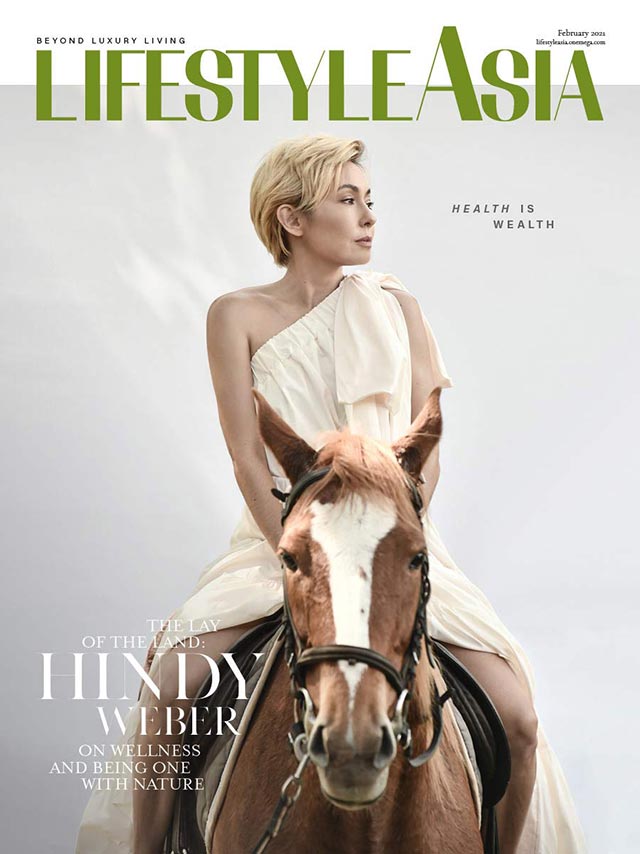 457.6K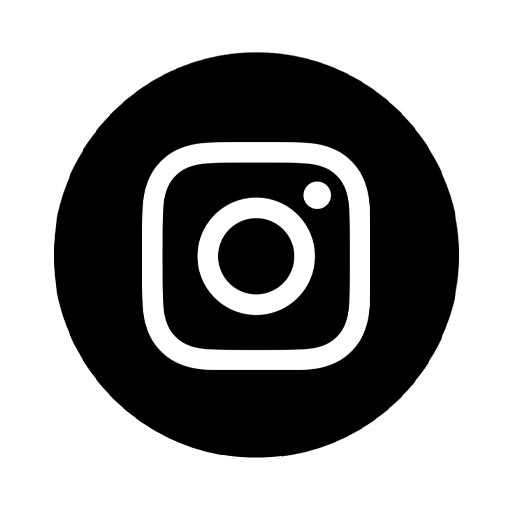 29.3K
LIFESTYLE ASIA
Editor-in-Chief   CANDY DIZON
Managing Editor / OIC-Digital Editor   MAWI DE OCAMPO

Lifestyle and Society Editor   HEIDI NG
Arts and Food Editor   PEPPER TEEHANKEE
Wedding and Travel Editor   MARBEE SHING – GO

Group Art Director   MARC PAGDILAO
Multimedia Artist   PAOLO TORIO, AGATHA ROMERO

Writer    PILAR GONZALEZ, KIM LUNA,
MIGUEL CALAYAN

Group Publisher  JANINE RECTO
Brand Associate  JAN MACEDA