Architecture Designed For The Future
BluPrint began by innovating ideas and concepts, not only in architecture but also in the fields of fashion, art, and interior design in the year 1999. Led by Bettina Bonoan, it was the country's first architecture and design sourcebook. BluPrint was born as a response to the boom in the construction and design industry over two decades ago. Its purpose then was to highlight and improve concepts in design as the brand worked to produce materials that created more open-minded and competitive professionals in this field to attain a borderless economy.
In BluPrint's very first editor's note, founding Editor-in-Chief Bettina Bonoan wrote:

"As the professional's new sourcebook, I hope it will be our partner in becoming the 'architects' of the new century that we have always wanted to be. Let it be an eye-opener to help us be responsible and creative 'builders' of the future."
With numerous new technologies and innovations emerging that have changed traditions in construction, BluPrint has been able to evolve and stay relevant through the guidance of architect Bettina Bonoan, the magazine's first Editor-in-Chief from 1999 to 2002, Paulo Alcazaren, who led BluPrint from 2002 to 2012 challenging the perspectives of Filipino architecture, Dominic Galicia from 2012 to 2013 compelling the community to become more introspective as designers, and Judith Torres, who took over from 2013 to 2018. BluPrint soon became the essential journal of the Philippine design community.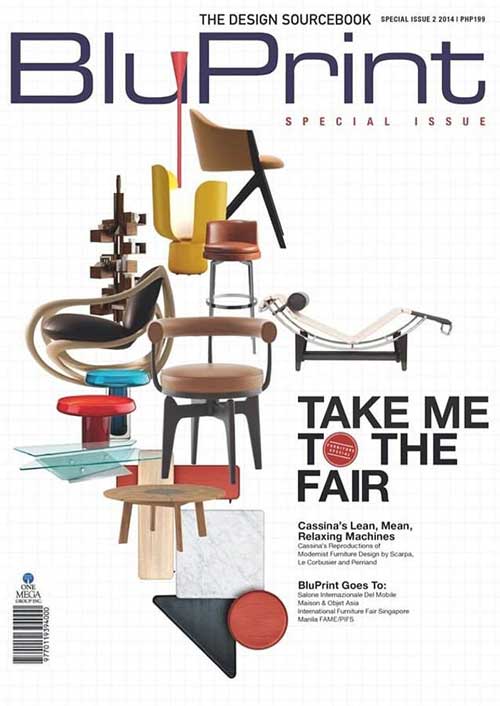 Back in the early 2000s, the Philippines needed global inspiration to level up the structures being built and BluPrint was able to showcase such international works to guide and open the eyes of both professionals and enthusiasts to all the possibilities out there.
Presently, Architect Geewel Fuster is responsible for the new direction of the brand, introducing fresh concepts that will promote a repurposed, redesigned, and revitalized era of BluPrint.
Now with a clear vision of the future as a digital society, BluPrint is heading to an optimistic digitalization movement with more inclusive and diversified content in order to maintain the brand's status as the Philippines' definitive authority in Architecture and Design. Devised with new strategies, BluPrint will continue to deliver fresh and world-changing concepts, technologies, and methodologies in the years to come while remaining true to its culture and integrity.
In addition to its magazine, BluPrint now produces books (Blueprints for 2050, Design Better, Tropical Architecture for the 21st Century), events (BluPrint Circles), and videos (BluPrint Conversations, Notes on a Building, and Just A Minute).
In 2017, BluPrint published its first two sets of books: the Visioning series, which was launched in January with Blueprints for 2050, and the Tropical Architecture for the 21st Century series, with the first book launched in August. Blueprints for 2050 gives Filipinos a glimpse of the future-built environment. According to then Editor-in-Chief Judith Torres, "Blueprints for 2050 is a collection of 25 visions, plans, and hopes for our progeny, of a future wholly within our potential to reach if we would believe in—and love—our country and ourselves." The Tropical book series covers projects in countries with climates similar to the Philippines. The wealth of material we gathered from the first book allowed BluPrint to expand its magazine coverage in 2017 to regularly include projects in Malaysia and Singapore.
BluPrint produced its first event in 2019, BluPrint Circles which was a discourse on presenting in front of clients and juries led by award-winning architects Denise de Castro and William Ti. In addition, the architects shared their personal experiences in joining and winning competitions, their learnings in dealing with different types of clients, and what they value most with regards to ensuring that a project is relevant.
Notes On A Building (NOAB) introduces heritage sites through fragments, wholes, vignettes of sorts, and jottings. It gives us a historical journey through a vivid documentation of various structures. A design expert walks with viewers in each episode to help unravel the architecture and design, while touching on the rich past and other interesting points of the featured building. The show aims to raise and sustain awareness about the importance of sustainability in today's design, and to occupy the thought behind protecting and preserving Philippine heritage sites.
Campaigns
BluPrint Conversations
One of the signature assets of BluPrint is now back in audio format, continuing to engage in deep discussions and insightful conversations on the field of architecture and design.
BluPrint Webinars
Born in the midst of a global pandemic, BluPrint Webinars proved to be an effective way of getting in touch with BluPrint's core audience again. BluPrint Webinars is an online event that features key opinion leaders and personalities in the architecture and design industry as they tackle different topics on redesigning spaces and residences to adapt to the new normal.
Advertising
---
250,000 average monthly pageviews
80,000 average monthly active users
100,000 average monthly sessions
500,000 average monthly event count
---
E-Magazine
24,000 monthly downloads

Emag: Readly, Magzter, Press Reader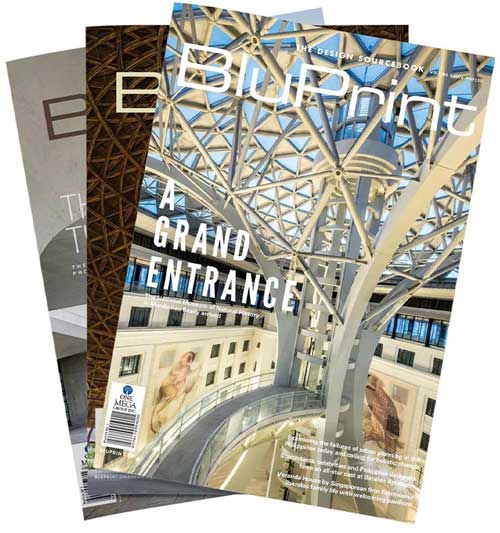 ---
Distribution
Print: Shopee, Lazada, Subscription
Emag: Readly, Magzter, Press Reader

480.6k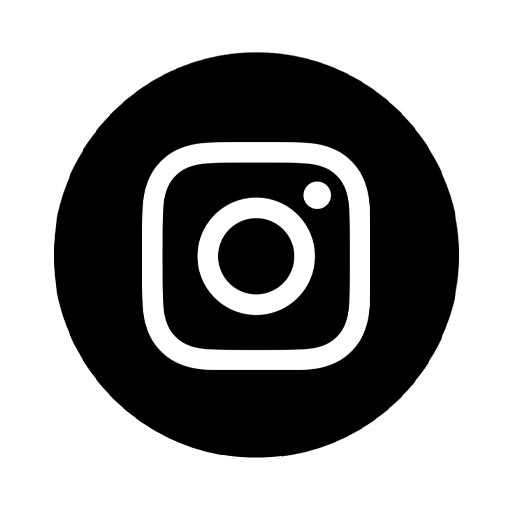 32.1K
BLUPRINT
Editor-in-Chief  GEEWEL FUSTER
Managing Editor  RICK FORMALEJO

Group Art Director  MARC PAGDILAO

Group Publisher  JANINE RECTO
Sr. Brand Associate  ISAIAH SADORRA