Media and Publishing
One MEGA Group Inc. is the country's pioneer publishing company of glossy magazines. It remains at the forefront of the industry as the company continues to push the boundaries of print, digital and beyond. One MEGA Group is the prestige publisher of MEGA, MEGA Man, MEGAStyle, MEGA Entertainment, MEGA Active, MEGA Drag, Lifestyle Asia, BluPrint, Modern Parenting, The Business Manual, and The Game.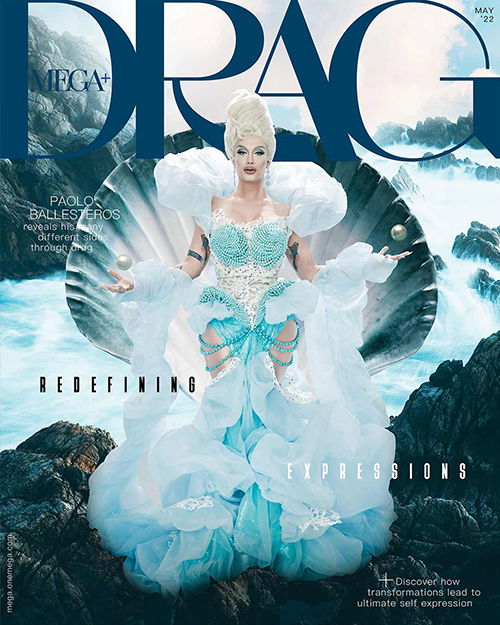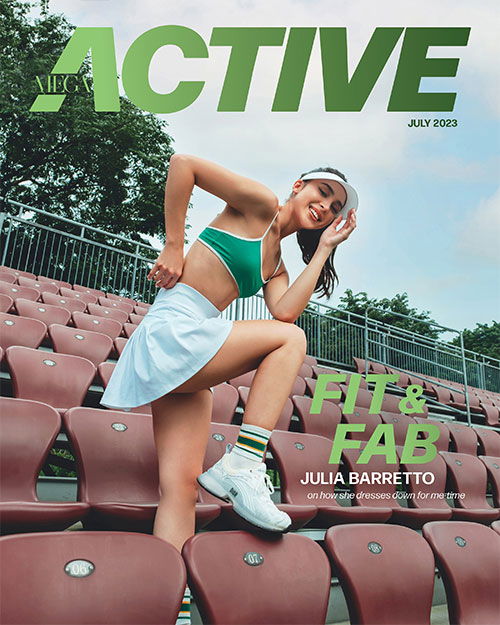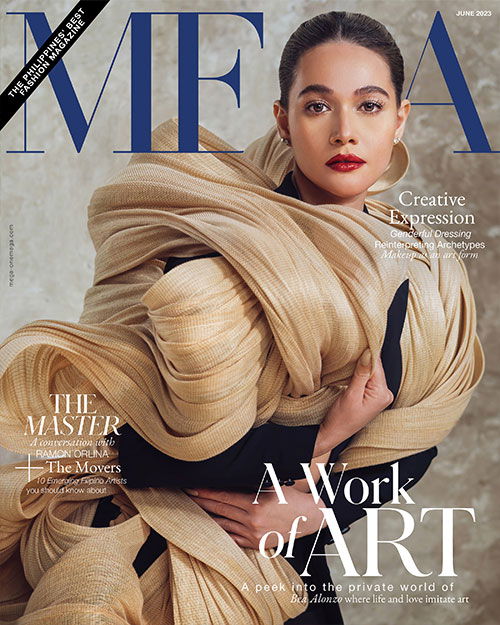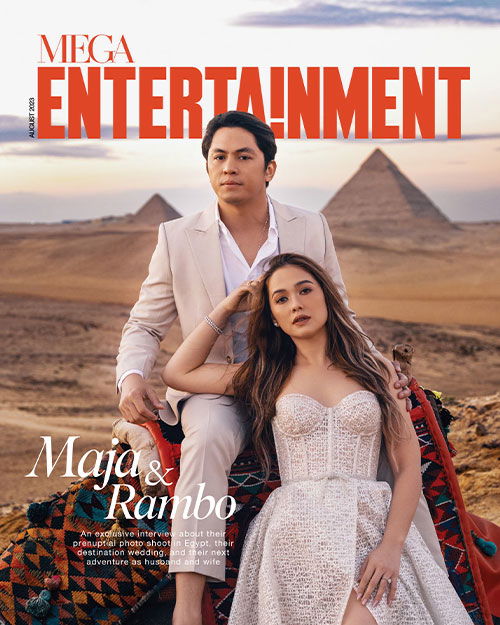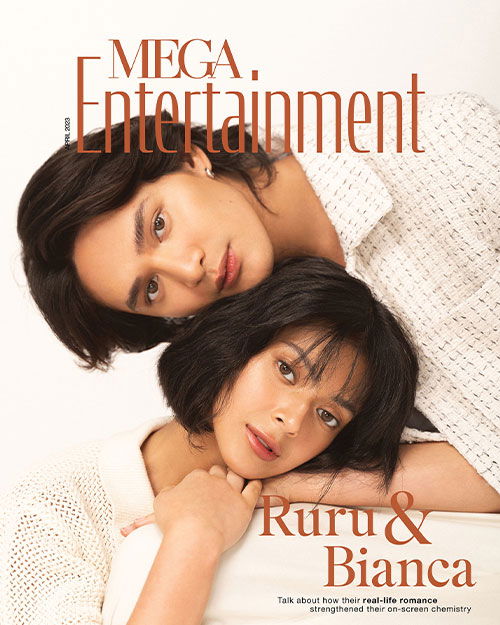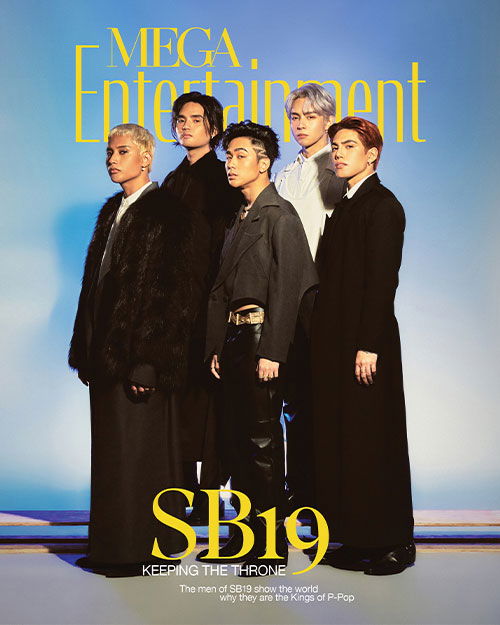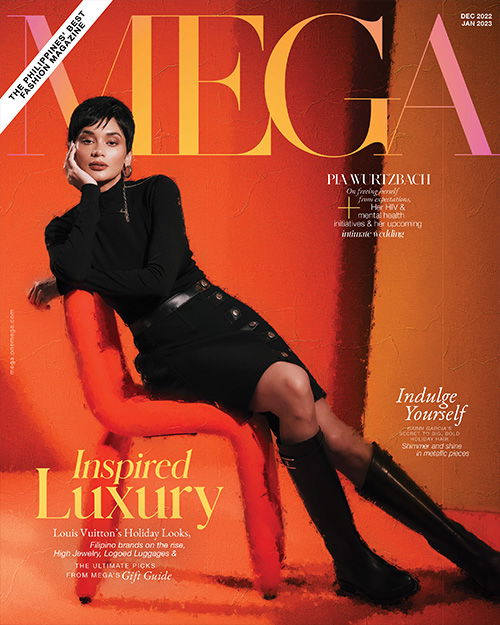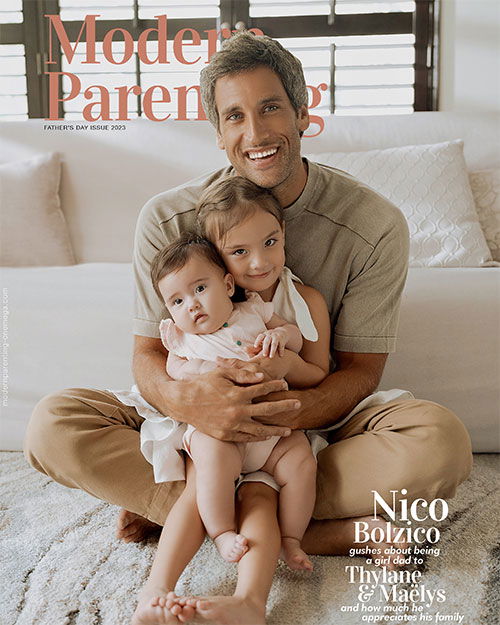 Mega Global Licensing Inc. (MGLI) is the company that operates the international media franchises of AGC Power Holdings Corp. To date, MGLI is the publisher of Vogue Philippines, the 28th international edition.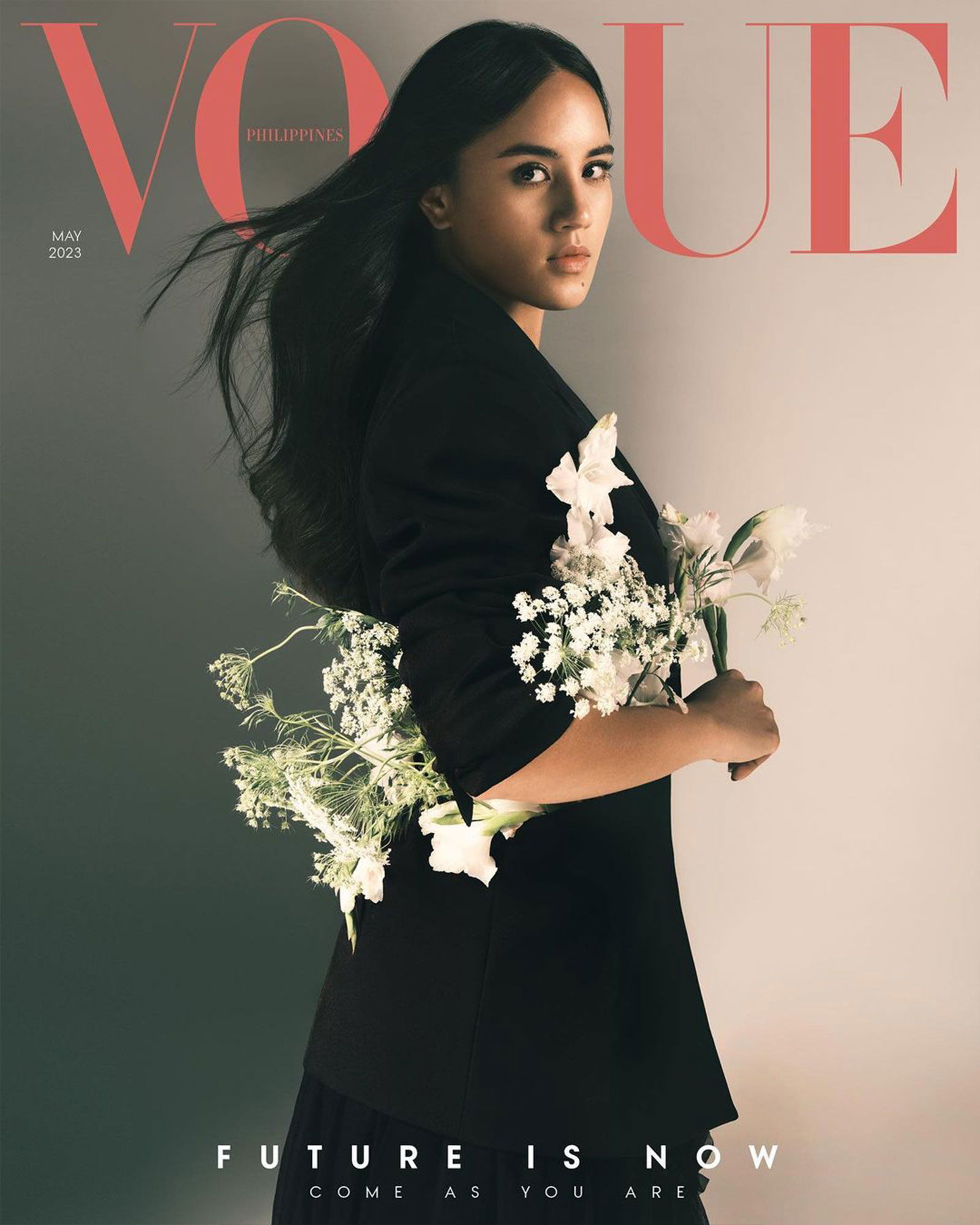 Modern Media Group Inc. is the company that holds the Philippine licenses of global multimedia franchises for AGC Power Holdings Corp. MMGI is the publisher of Billboard Philippines, the 7th international edition and NYLON Manila and the 9th international edition.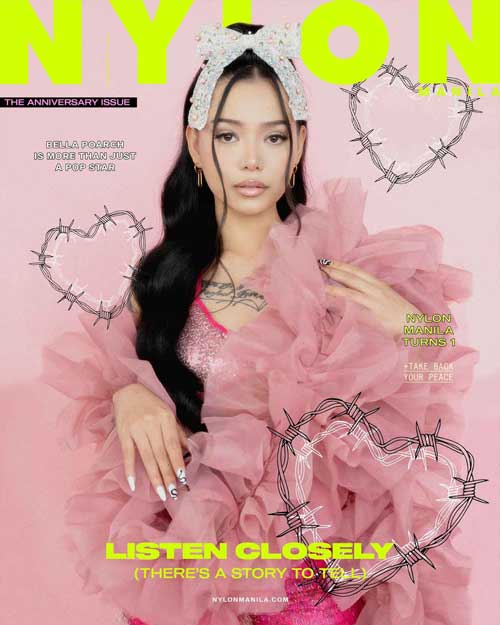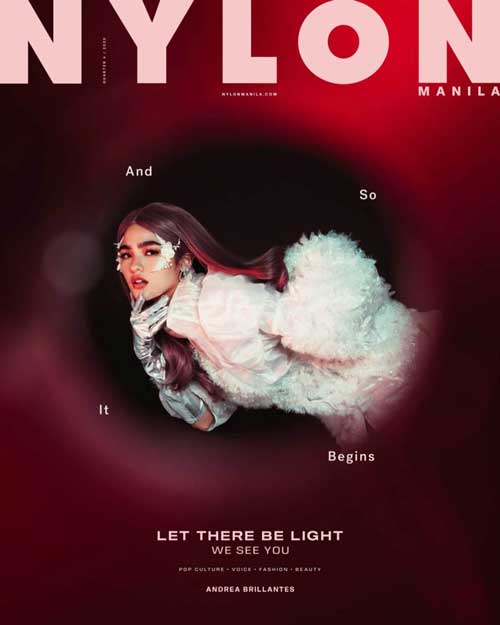 Digital Marketing

DigistarPH Inc. is a marketing services and talent management agency that offers a wide array of menu of industry solutions and insight-driven strategies. With over a decade of expertise, DigistarPH conducts market research, implements effective campaigns, mounts scale-appropriate events and manages some of the biggest personalities from various industries.
Production
7640 Inc. is a full-scale music and video production group that caters to the creative and commercial needs of Filipino artists and brands. It is also the mother company of the Paraisla record label.
KLIQ is the exclusive content powerhouse for AGC PHC's media subsidiaries. Through clicks and cliques, it ushers niche ideas and stories for today's audiences. It also serves other external brands and clients looking for creativity at its core.
Retail and E-commerce
SariSari.Shopping is an e-commerce platform that aims to help small to medium-sized Filipino enterprises. It offers 100% locally-made products including private labels under AGC PHC's subsidiaries.