Purpose Over Profit
We believe in making the right investments in our people and communities. The AGC PHC Foundation (AGC PHF) offers the employees of AGC Power Holdings Corp. and its subsidiaries the assistance they need in order for them to achieve their dreams and lead purposeful lives. Born out of the crisis of the global pandemic, AGC PHF makes educational scholarships, housing loans, financial assistance and mental health programs available to the most important component of its ecosystem: its people.
Education Scholarship
We consider proper education a basic right and continuing education essential to a richer future. AGC PHF offers education scholarships to its employees and their qualified family members in order for them to further their careers and help ensure their future.
Qualified employees can seek the following:
Specialization in their area of interest
Continuing career development
Meanwhile, qualified family members may avail of:
Specialization in their area of interest
Full or subsidized university tuition fee
Internships at AGC PHC and its relevant subsidiaries
Referrals to industry partners after graduation upon request
Housing Program
In AGC PHC, we value our people and deem them like family. This is why helping employees acquire safe and secure housing, whether they are renting or in the process of owning a future home, is made a priority.

The AGC PHC housing program offers rental subsidies, property acquisition assistance and construction or home improvement assistance.
Mental Health Care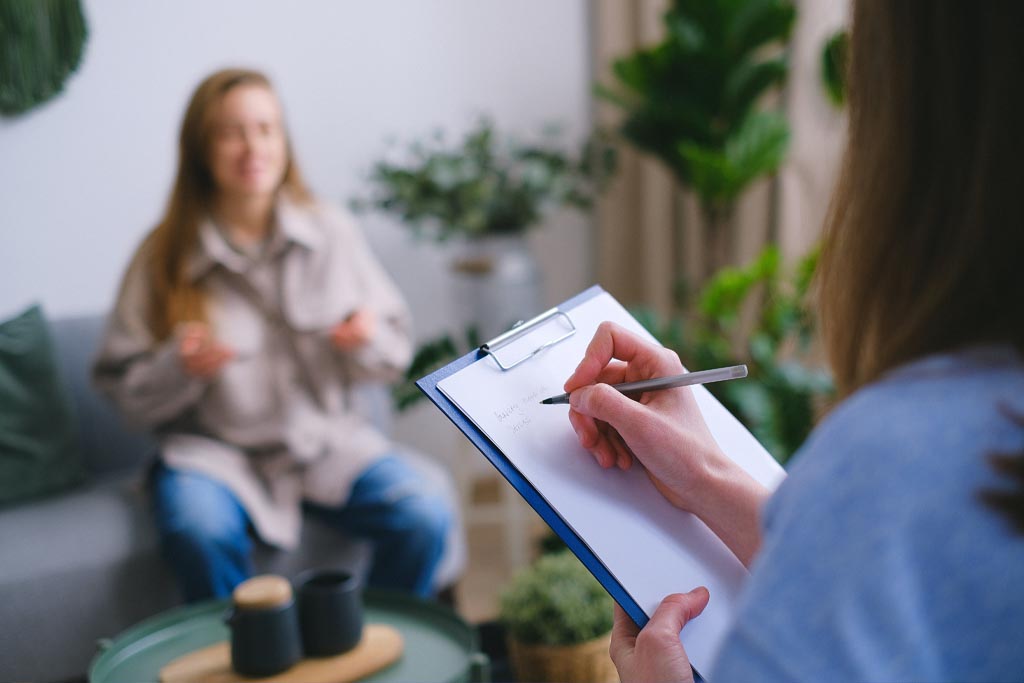 Health is wealth, and this is none truer than in recent times. An integral part of the AGC PHC's comprehensive healthcare benefits for its employees is its mental health care initiatives, which aim to help safeguard its people's overall wellness.
Upon the request of the qualified employee and recommendation of their physician, AGC PHF offers the following:
Mental health assessment tools
Free or subsidized mental check screenings from licensed healthcare professionals and clinical referrals when necessary
Health insurance with zero or subsidized out-of-pocket costs for prescription medications and required counseling
Free or subsidized lifestyle coaching, counseling and self-management programs
Regular seminars that tackle topics such as stress management and tackling anxiety; workshops designed for mindfulness and meditation
Financial Assistance
Following our core values of excellence and integrity, AGC PHC wants to help ease the financial burden of its people. As the pandemic has shown us, life takes many unexpected turns and anyone can be in need of economic assistance. Stress, anxiety and even shame need not hinder a person's desire to ask for help. This is the reason why the AGC PHF is making financial assistance available to its qualified employees. The program includes supplemental unemployment plans, loans, relief payments and leave-sharing plans.