The Philippines' Gen Z pop culture and lifestyle bible welcomed its second anniversary with a triple-cover launch party in an ode to coming-of-age narratives lived by today's youth.
Zillennials took the spotlight at the 'Hella Rad' 2nd Anniversary Celebration of NYLON Manila last November 22, 2022, held at Nokal, Makati. Disco balls, neon lights, and 90's outfits filled the room — classic Gen Z notes that truly made the night 'rad'. In retrospect, the event also rooted inspiration from the very era when the original NYLON Magazine was established, in 1999.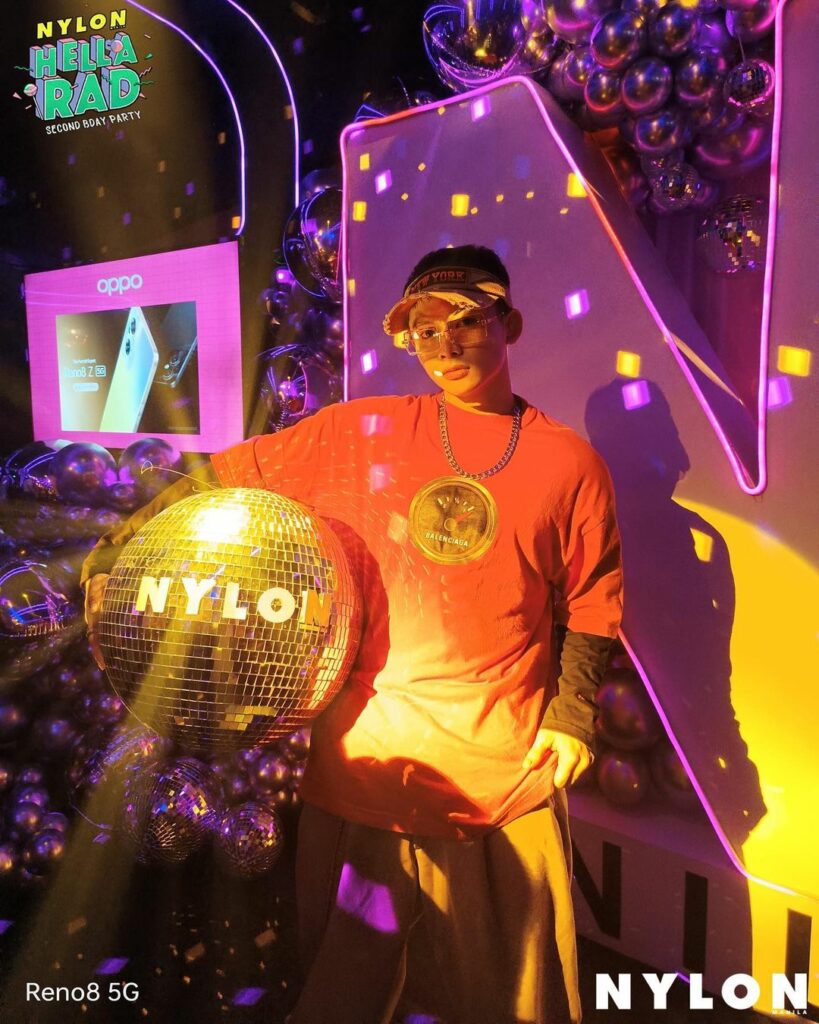 But aside from their owned aesthetic, what truly captured the essence of the up-and-coming generation was the three-cover special launched on the eve of the party featuring some of the biggest stars of this generation, Mavy Legaspi, Miel Pangilinan, and Kendra Kramer.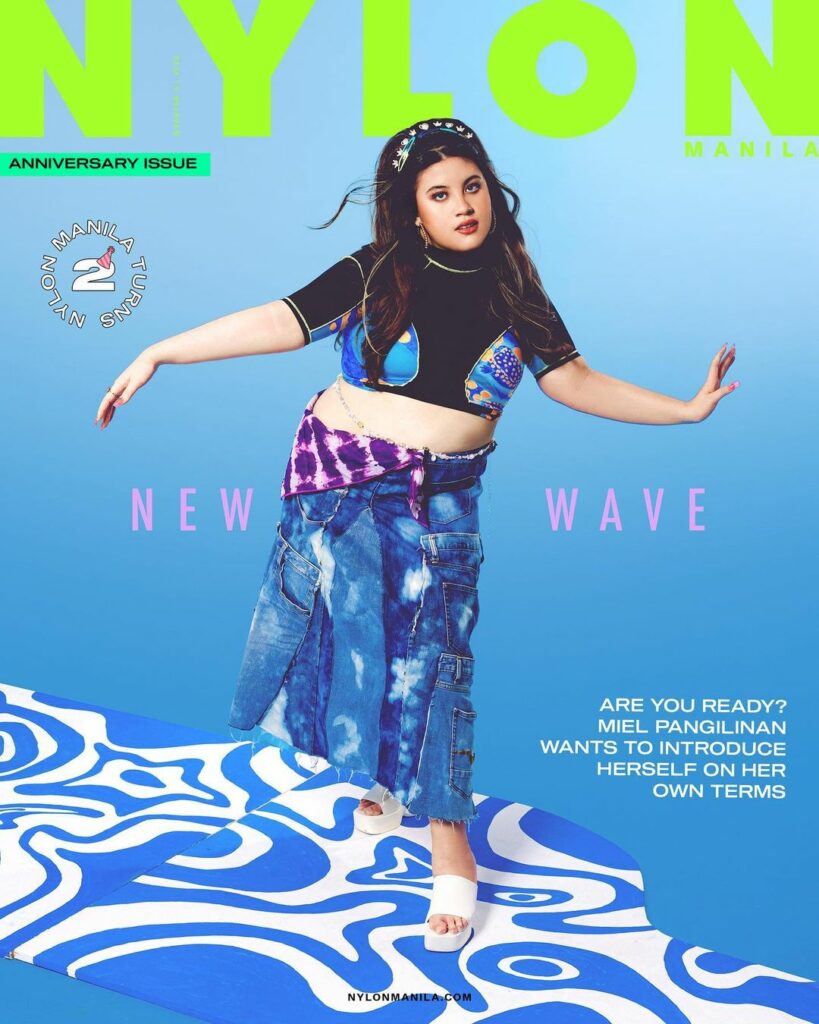 New narratives painted the pages of NYLON Manila's anniversary issue. It is focused on the stories of Mavy Legaspi entering new heights in his career, Miel Pangilinan creating new waves to show what she's got, and Kendra Kramer gaining a new perspective as she grows older. Editor-in-Chief Angelo De Cartagena explained that the vision is centered on discovery, which has been a cornerstone of the brand.
"While Kendra Kramer, Mavy Legaspi, and Miel Pangilinan aren't exactly strangers to the limelight, it was in this endeavor that we sought to know them more beyond the reputations and assumptions that precede them. Here, the audience can relate to them in ways perhaps they didn't anticipate with points-of-view that are profoundly wise beyond their years," he shared.
According to De Cartagena, the goal of NYLON Manila from day one was to hero the stories that are often relegated to the margins of a page. "From by-the-ways, we put it front and center to be seen, heard, and felt. Over the past two years, it has only grown exponentially in that purpose, expanding the narrative to more aspects of Filipino youth and pop culture that matter. There is still more ground to cover, and we are taking that challenge one day at a time."
NYLON Manila will continue to be committed to the stories that matter. "From the fun to the in-depth, it will always be about the real and relevant to what shapes the minds of readers," De Cartagena said.
Now stepping into another year, the title is just getting started to break through the stories of the young and the generation who wants to make a mark. For the curious mind, the whimsical wonder, and the spirited energy, NYLON Manila promises to go bigger, bolder, and braver.