News
Introducing The Business Manual: A Dialogue with EIC RJ Ledesma As He Launches Its First Issue
4 November 2022
One MEGA Group's newest title, The Business Manual, is here to navigate through business and personal success. Get to know the serial entrepreneur and motivational speaker, RJ Ledesma, as he takes on the Editor-in-Chief role, and have a first look at the title's first issue featuring Ernest Cu.
What is a business without a leader? Taking the reins of this new business publication is RJ Ledesma. A man with just as many titles under his belt, he is known foremost as an entrepreneur and as the co-founder of Mercato Centrale and the founder of franchise platform Easy Franchise. Aside from that, he also runs his own podcast and doubles as both a host and motivational speaker.
Before all this, he was the Editor-in-Chief of Manual Magazine—one of Mega's former publications. Now back in the company, it's all business for this maverick as he steers The Business Manual to new heights.
"It's great to be back in the publishing industry with the privilege of re-animating my beloved Manual Magazine for a new audience and with a new advocacy," Ledesma shares. "The Business Manual looks forward to inspiring and motivating my fellow businesspeople and entrepreneurs through our in-depth features and engaging tutorials to successfully navigate their own businesses to survive and thrive in the post-New Normal environment."
Joining the ranks as The Business Manual's Managing Editor is OneMega.com's former Senior Associate Editor, Diane Go. A lifestyle writer and content creator who has dabbled in many areas in the field of business—from marketing to social media management, freelance writing, and writing for various online publications like The Asian Parent and When in Manila—she eventually found her niche in One Mega Group.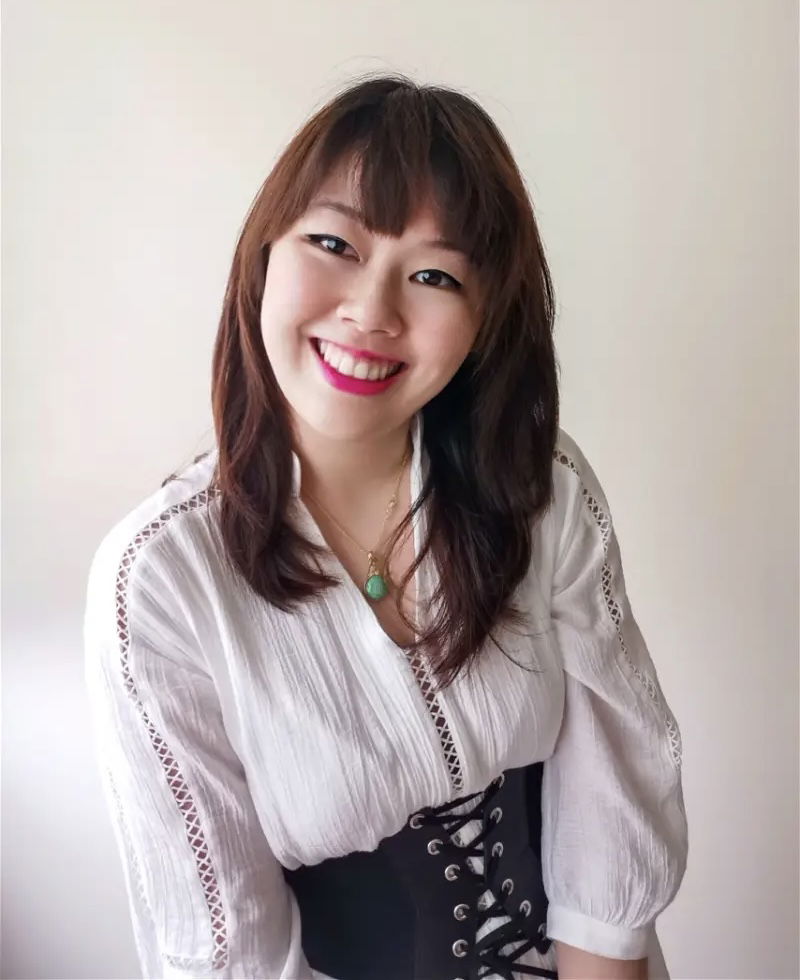 "The transition from writing about lifestyle to business and lifestyle is a refreshing change—one that I am excited to be part of," she says. "With many small businesses on the rise here in the country, I believe that The Business Manual will be a good avenue for entrepreneurs and aspiring business owners to learn and grow by example, as we will be featuring many success stories and highlights from the veterans and experts themselves moving forward."
The Business Manual releases today its first-ever issue as the only subscription-based business platform in the country. On the cover is fintech leader Ernest Cu featuring his story on modernizing IT infrastructures in the country including Globe Telecom's transition from 3G to 5G. He is also known for pioneering e-wallets in the Philippines, being the man behind the monumental invention of GCash.
Head on to www.thebusinessmanual.onemega.com for the full story.