The home of today's digital superstars, DigistarPH, propels the new age of influencer marketing through their exclusive talent catalog, Digistar Prime. A roster of thought leaders, industry movers, and digital shakers, these stars push the standard of influence higher, bringing authority to the spotlight.
The New Age of Influence
With more brands employing influencer marketing in their strategies, thousands of content creators appear to cash in their services, providing sponsored posts, branded testimonials, and product reviews.
As long as one meets social metrics – having enough followers, likes, views, and comments, anyone can become an influencer. While this has been proven to be effective in the past, authenticity and integrity starts to become ambiguous, creating an undesirable shift – the "influencer fatigue".
This prompts the need to usher in a new age of influencer marketing, and DigistarPH sets the stage with authority.
Introducing Digistar Prime
DigistarPH's talent catalog exclusively consists of thirteen prominent names from different sectors including fashion and beauty, media, art, and food. Known as the leaders and innovators of these industries, they provide credibility to the brands they partner with.
Get to know the talents of Digistar Prime and what they can offer for your brand.
Fashion and Beauty Influencers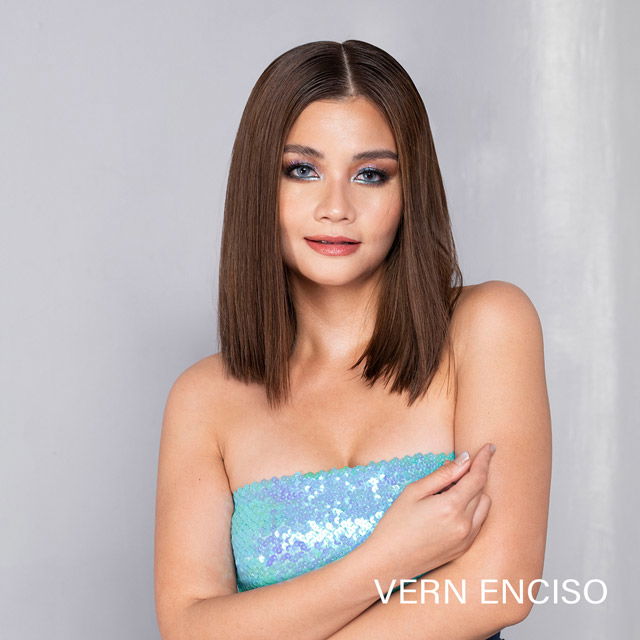 The fashion and beauty market is overpopulated with rising influencers jumping on the latest trends. Digistar Prime represents sisters Vern and Verniece Enciso, the pioneer lifestyle influencers that popularized beauty blogs more than a decade ago. Even today, they star in big magazine covers, create different lifestyle businesses, and continue to take over the industry with brand collaborations.
Media Influencers
While the media is naturally dominated by stars, Digistar Prime selected talents that control the industry. First on the list is Tessa Prieto-Valdes, a media socialite and TV host that runs the biggest annual fashion charity event, Red Charity Gala. Also represented by the roster are media leaders Peewee Isidro, the resident queen bee and Editor-in-Chief of fashion magazine MEGA; Dookie Ducay, one of the country's top photographers who collaborates with the biggest celebrities in the industry; and Mike Carandang, an emmy award-winning television producer for The Tyra Banks show, and also known for his star-studded works like #MakingMega and It Takes Gutz to be a Gutierrez.
Art Influencers
As different forms of art are slowly being recognized by the market, these talents from Digistar Prime prove to be at the forefront: Bret Jackson who rose to stardom as a Pinoy Big Brother contestant, now owns 7640 Inc., a music and video production company; Chris Nick, a rising and award-winning fashion designer who uplifts Philippine Fashion; Leeroy New, a contemporary artist designing for multidisciplinary platforms; and Vito Selma, a furniture designer with works featured on international publications including Elle Decor, Harper's Bazaar, and more.
Food Influencers
Completing the list are restaurateurs at the top of the food chain, shaping the market through appetizing cuisines. Digistar Prime's catalog includes Milka Romero who runs several successful food brands including Roku Sushi + Ramen, Sushi Nori, and Nara Thai Cuisine; Cheryl Tiu, a taste hunter who dines in exquisite restaurants around the world; and Marvin Agustin, a celebrity-turned-chef who now franchises restaurants like SumoSam, Marciano's, John and Yoko, among others.
Collaborating with Brands
With Digistar Prime, brand collaborations can become more meaningful by working with influencers that actually influence – from the industry, their own niche, and to their social circle. The measurement of likes has been replaced by the importance of one's engagement rate and relevance to different industries.
Truly, these talents are today's digital superstars, redefining the landscape of influencer marketing. They bring the voice of credibility and authenticity in a sea of increasing content creators. It's time for brands to reconsider their strategies for an effective influence that comes with authority. 
Head on over to https://agcpowerholdingscorp.com/digistarph/ for more details about DigistarPH.