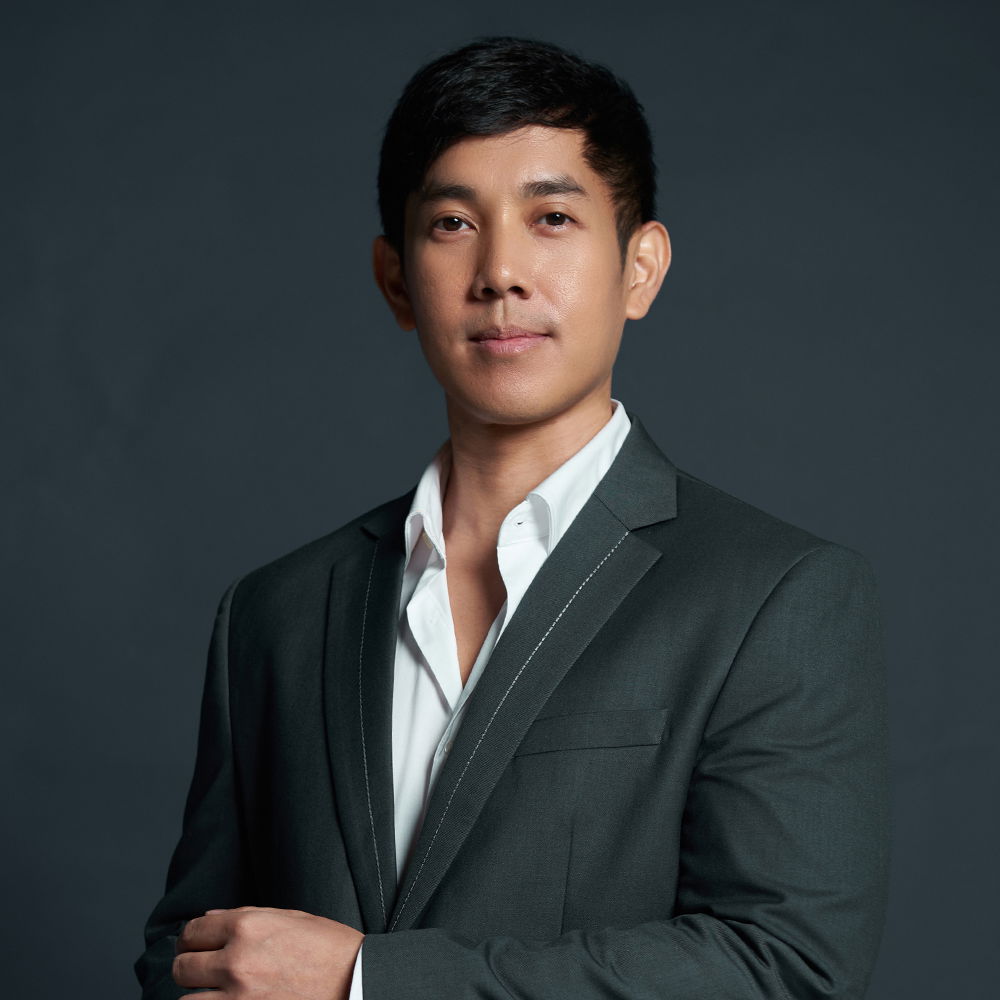 News
Shylock Casasola Brings His Expertise to Mega Global Licensing Inc. As Head of Publishing And Marketing
2 June 2023
The fastest-growing international media licensing in the country has taken a step to further grow its expanding team with the addition of an industry veteran bringing in a wealth of experience.
Mega Global Licensing Inc. (MGLI), the home of Vogue Philippines and many other international titles in the works has named Shylock Casasola as its new Head of Publishing and Marketing. Archie Carrasco, the Chairman and CEO of MGLI's parent organization, AGC Power Holdings Corp. (AGC PHC) said, "With his decades of experience, international exposure, and proven track record in management from J.P. Morgan Chase, I am confident that Casasola will bring fresh perspectives, innovative ideas, and invaluable leadership to our company. His dedication, creativity, and strategic thinking will undoubtedly contribute to our continued growth and success."
While Casasola's path has mostly been about training, project management, and event management, his true passion draws back to storytelling and creating engaging content. He brings his background as the Assistant Vice President of Business Integration for J.P. Morgan Chase to the publishing industry.
His long-standing career enabled him to develop a range of skills that will be essential to MGLI and its global titles. Casasola is well-versed in ensuring projects are on time and within budget, implementing training programs to be at par with best practices, and working collaboratively with cross-functional teams and external partners. He explained, "Overall, even if my background is somewhat different from the traditional path to publishing and marketing, I believe that my skills and experience make me ready for this role. I am excited to bring my unique perspective to this industry and contribute to the success of MGLI and AGC PHC."
"As I learned more about the publishing and marketing industry, I became increasingly interested in how companies can use content to connect with their audience and achieve their business goals," Casasola shared.
Casasola envisions his team as a driving force to keep MGLI competitive and relevant. He will spearhead the implementation of emerging trends and opportunities to create exciting new content. "I aim to foster creativity among our team members, encouraging them to experiment with new ideas and techniques to stay ahead of the curve," he shared.
Indeed, all of these strategies point to a stronger culture of collaboration and innovation. With a renewed focus at the forefront, the future of media looks bright — and MGLI is poised to continue leading the way.